Leaflet last updated: 21st January 2022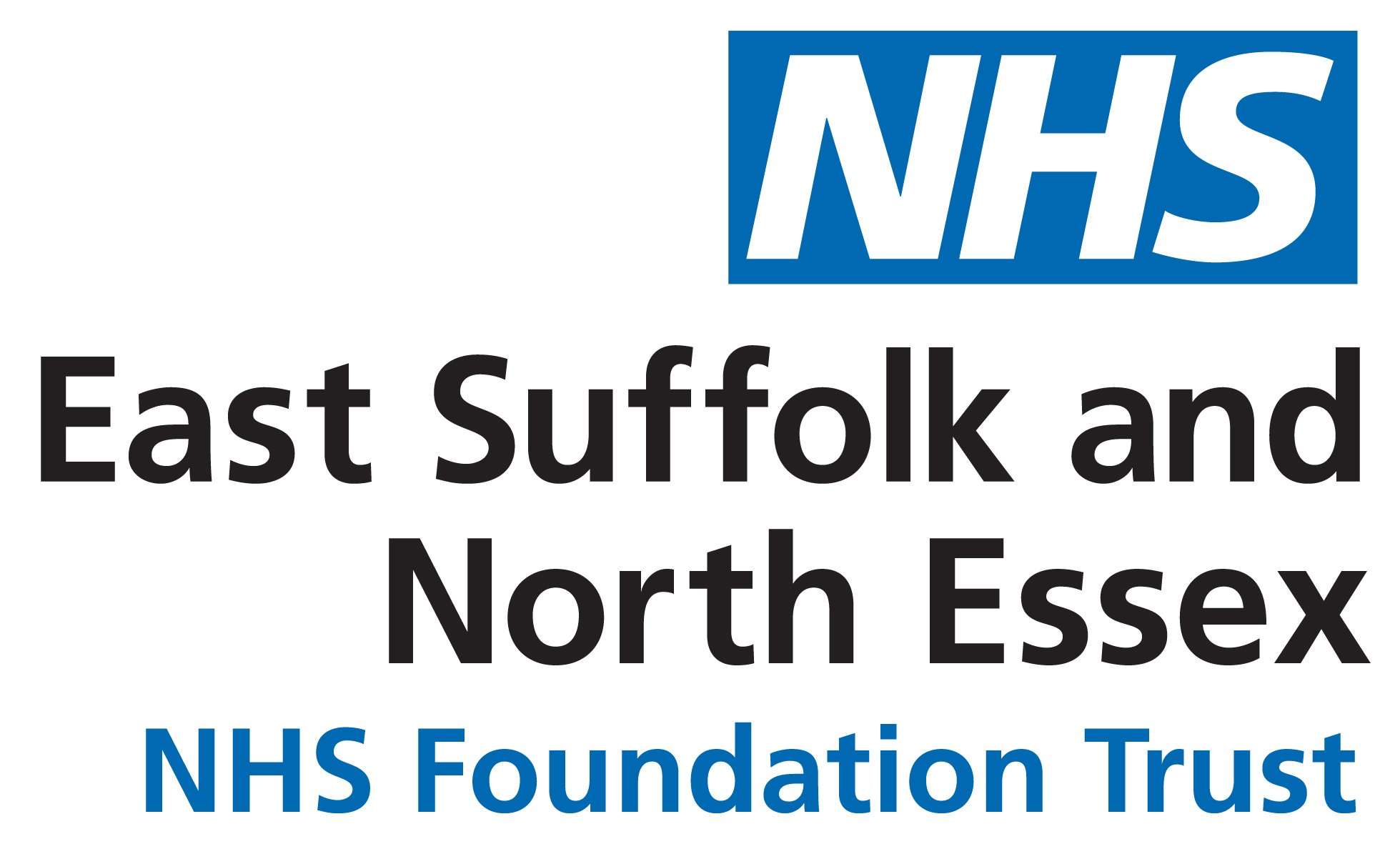 Health Play Department
Bergholt Ward, Ipswich Hospital
Tel: 01473 702 186
Our quick guide to safe holding positions
Before your child has their procedure it is really important for you and your child to be in a comfortable position that is safe for everyone. Here are some examples of safe holding positions.
Side sitting position
This position works well for a blood test as one arm is being shielded by the parent and the other arm can be released behind the parent's back. This position offers reassurance for injections too.
Bear Hug Position
In this position one of your child's arms can be free to join in with distraction or other activities. Their other arm should be underneath the parent's arm. If your child is a wriggler, this position helps the parent to give a firm hug to make sure the procedure is done safely.

Distraction
Younger children often enjoy bubbles or you can use a phone or tablet to play games. You can also try books, singing along to nursery rhymes or songs. If your child has regular blood tests or injections, perhaps sticker charts can also help.
Accessibility
The Recite feature on this website attempts to provide digital accessibility and translation support. If you would like to make a request for a leaflet to be produced in a different format please see our PALS contact page in order to contact the team and make a request. If you require a translation please see our translation information page. ESNEFT are actively attempting to achieve accessibility regulation compliance under the Public Sector Bodies (Websites and Mobile Applications) (No.2) Accessibility Regulations 2018.
© East Suffolk and North Essex NHS Foundation Trust, 2021.
All rights reserved. Not to be reproduced in whole, or in part,
without the permission of the copyright owner.
Expiry Date: August 2024 Leaflet Number: LN: 3628 V1
Back to top