Leaflet last updated: 1st September 2021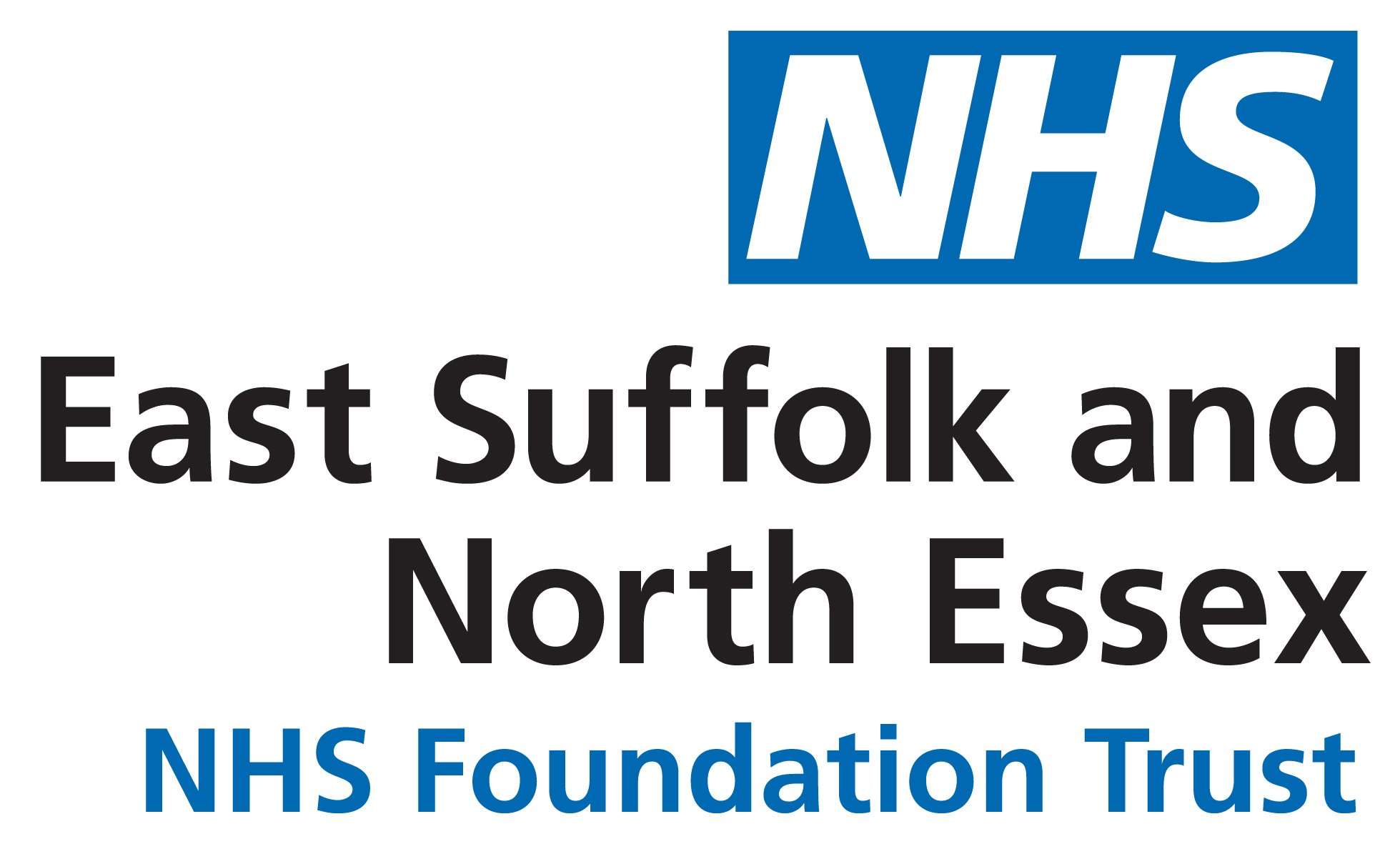 Health Play Department
Bergholt Ward, Ipswich Hospital
Tel: 01473 702 186
Our quick guide to Echo
This is an Echocardiogram machine.
The machine uses 'echoes', which are sound waves, to create pictures of your heart's chambers, valves, walls and the blood vessels to your heart.
A probe called a transducer is passed over your chest. The probe produces sound waves that bounce off your heart and "echo" back to the probe. These waves are changed into pictures viewed on a video monitor.
The doctor will use a gel to help the probe smoothly glide over your chest and upper abdomen.
The doctor will use the computer to see how well your heart is working and how blood is flowing through the heart.
A parent or carer will be with you throughout the procedure. It does not hurt.
You will sit or lay on the bed. Please wear front fastened clothes as they need to access the chest area.
Jelly will be applied to the probe or chest, the probe will be placed onto the chest and will gently be moved around this area.
Try to keep nice and still to help keep the pictures nice and clear.
The probe sends pictures to the screen. The doctor will press different buttons and hear the sounds of your heart from the monitor.
When they have finished, you can move and you can wipe the gel off with a tissue.
For more information
Speak to your nurse or play specialist.
Accessibility
The Recite feature on this website attempts to provide digital accessibility and translation support. If you would like to make a request for a leaflet to be produced in a different format please see our PALS contact page in order to contact the team and make a request. If you require a translation please see our translation information page. ESNEFT are actively attempting to achieve accessibility regulation compliance under the Public Sector Bodies (Websites and Mobile Applications) (No.2) Accessibility Regulations 2018.
© East Suffolk and North Essex NHS Foundation Trust, 2021.
All rights reserved. Not to be reproduced in whole, or in part,
without the permission of the copyright owner.
Expiry Date: August 2024 Leaflet Number: LN: 3633 v1
Back to top