Leaflet last updated: 1st September 2021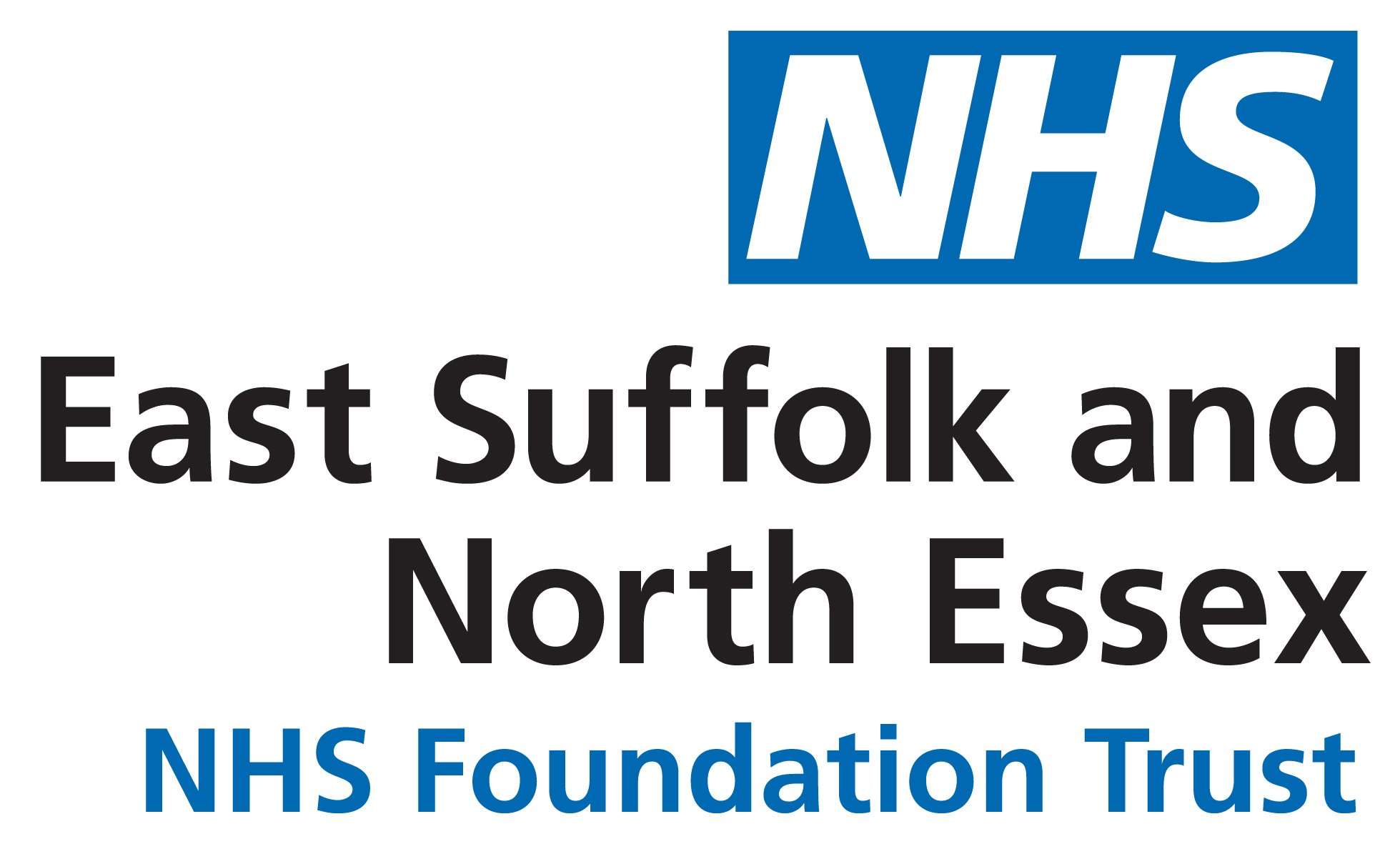 Health Play Department
Bergholt Ward, Ipswich Hospital
Tel: 01473 702 186
Our quick guide to ECG
This is an ECG machine.
ECG stands for Electrocardiogram. It is used to check your heart's rhythm and electrical activity.
It has sensors (called electrodes) which are attached to your skin using sticky pads. Some of these are placed in a pattern below your heart and the others are placed on your arms and legs. Each electrode has a wire which connects to the machine.
It doesn't cause any pain or discomfort. The pads can be very sticky.
It should only take a few minutes to complete. Just lay there calmly whilst the machine takes the reading.
It prints off your results for your doctor to look at. They look like lots of wiggly lines.
For more information
Speak to your nurse or play specialist
Accessibility
The Recite feature on this website attempts to provide digital accessibility and translation support. If you would like to make a request for a leaflet to be produced in a different format please see our PALS contact page in order to contact the team and make a request. If you require a translation please see our translation information page. ESNEFT are actively attempting to achieve accessibility regulation compliance under the Public Sector Bodies (Websites and Mobile Applications) (No.2) Accessibility Regulations 2018.
© East Suffolk and North Essex NHS Foundation Trust, 2021.
All rights reserved. Not to be reproduced in whole, or in part,
without the permission of the copyright owner.
Expiry Date: August 2024 Leaflet Number: LN: 3625 V1
Back to top