Leaflet last updated: 1st August 2021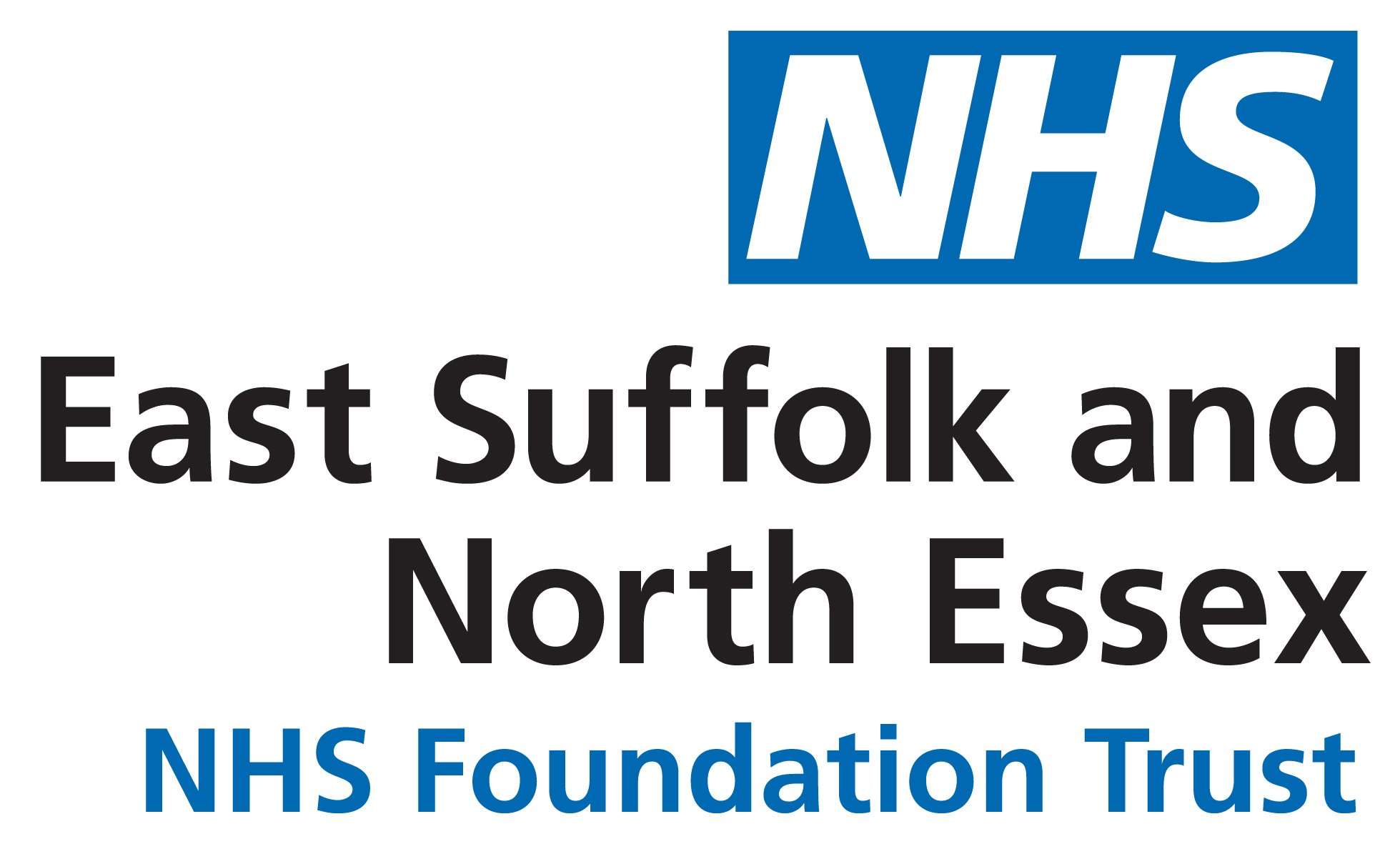 Department of Trauma and Orthopaedics
Ipswich Hospital
01473 702 384
Pain Relief Post Knee or Hip Replacement
Whilst you are an inpatient you will be given regular pain relief (normally oxycodone or oramorph) as well as having the option of asking for additional pain relief if needed.
You will be discharged with pain relief. The nurses will explain how to take it and how often you will be able to take it.
Using pain relief regularly as instructed post-surgery is important because:
it will enable you to do your physiotherapy exercises that are an important part of your recovery
it will make walking less painful and allow you to make progress more quickly
it will help make getting to sleep easier – this is important because good quality sleep helps with recovery
it prevents the pain building up and ensures it is manageable.
If after discharge you have concerns about your pain relief, such as worries about constipation or other side effects, please contact your GP to discuss alternatives.
Accessibility
The Recite feature on this website attempts to provide digital accessibility and translation support. If you would like to make a request for a leaflet to be produced in a different format please see our PALS contact page in order to contact the team and make a request. If you require a translation please see our translation information page. ESNEFT are actively attempting to achieve accessibility regulation compliance under the Public Sector Bodies (Websites and Mobile Applications) (No.2) Accessibility Regulations 2018.
© East Suffolk and North Essex NHS Foundation Trust, 2021.
All rights reserved. Not to be reproduced in whole, or in part,
without the permission of the copyright owner.
Expiry Date: July 2024 Leaflet Number: LN: 3621 v1
Back to top