Leaflet last updated: 1st August 2021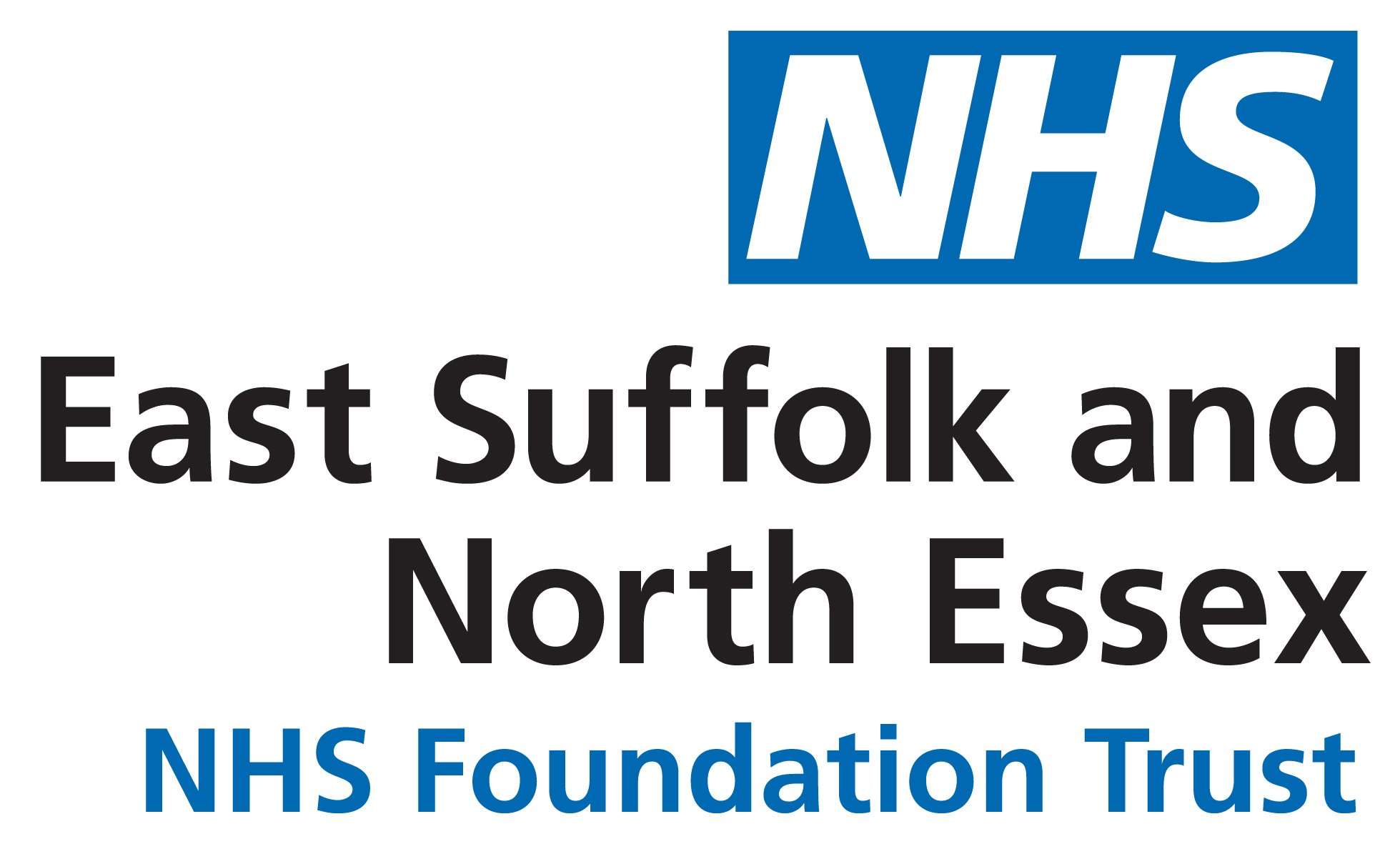 Phototherapy Unit
Ipswich Hospital
Tel: 01473 704 711
Local PUVA
You will be treated with local PUVA twice weekly.
Before each treatment your skin will be assessed by a nurse
After the Psoralen solution has been added to the warm water, your  hands and/ or feet will soak for 15 minutes. During this time you will be  asked to gently move the water to ensure that the Psoralen solution is dispersed
After 15 minutes your hands and/ or feet will be patted dry with a towel, and then exposed to an  appropriate dose of UVA light
Following exposure to UVA, your hands and/ or feet will be washed to remove any residual Psoralen and then sunscreen may be applied to sun‑exposed areas
You should continue to use your preferred moisturisers as normal
Please refer to the PUVA information given to you for further advice on PUVA treatments.
Accessibility
The Recite feature on this website attempts to provide digital accessibility and translation support. If you would like to make a request for a leaflet to be produced in a different format please see our PALS contact page in order to contact the team and make a request. If you require a translation please see our translation information page. ESNEFT are actively attempting to achieve accessibility regulation compliance under the Public Sector Bodies (Websites and Mobile Applications) (No.2) Accessibility Regulations 2018.
© East Suffolk and North Essex NHS Foundation Trust, 2021.
All rights reserved. Not to be reproduced in whole, or in part,
without the permission of the copyright owner.
Expiry Date: July 2024 Leaflet Number: 05957-18(RP) LN: 2441 v1
Back to top