Leaflet last updated: 1st June 2020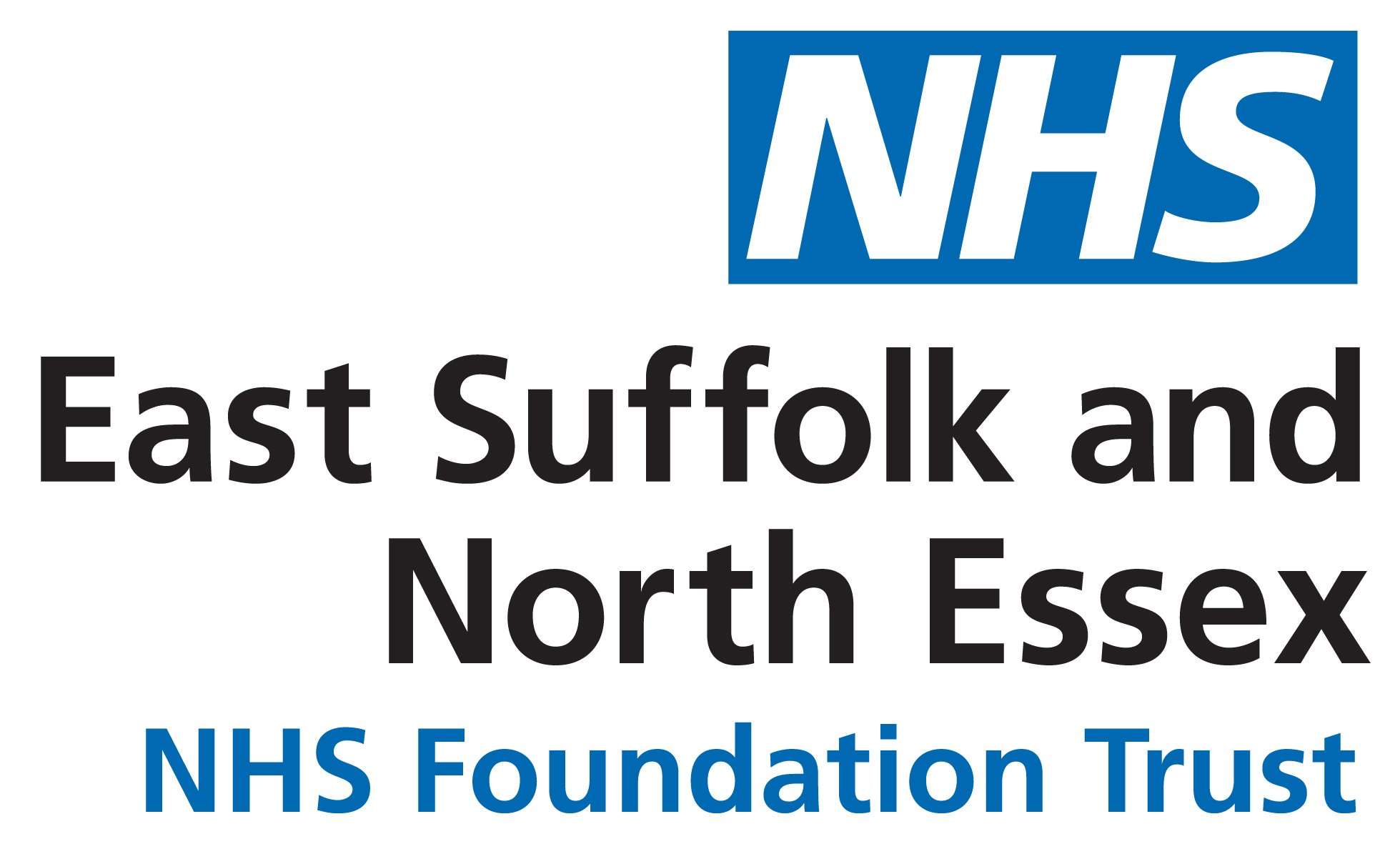 Children's Investigations Unit
Tel: 01473 702 589
Paediatric Assessment Unit
Tel: 01473 702 198
Your child's blood test at Ipswich Hospital
Where do I need to go?
If your child is under 11 years old:
You need to book an appointment at the Children's Phlebotomy Clinic. You can do this by calling 01473 702 589 Monday, Tuesday and Friday between 9am and 4.30pm.
If your child is aged 11-16 years old:
Book an appointment online – click the green 'Book an appointment' button then enter the location as 'Ipswich.
Please choose 'Ipswich Hospital OPD' or 'Landseer Road Surgery Childrens Bloods' on the next screen.
Please note the child's details must be entered when booking online – not the adult accompanying them.
The address of Landseer Road Children's Phlebotomy Clinic is
476–478, Landseer Road
Ipswich IP3 9LU.
If your child is over five years old but has additional needs (such as Autistic Spectrum Disorder)
It may help to telephone and speak to a nurse on 01473 702 589 to discuss the best place for your  child to have their blood test done and make any additional arrangements that may be required.
Please avoid bringing other children or more than one other adult with you, as we cannot be
responsible for other children and there is limited space in our treatment areas.
What happens when my child has their blood test?
Your nurse or phlebotomist will invite your child into the treatment room or area. Your child will be asked to sit or lie on the treatment couch, sit on the chair or sit on your lap. The nurse or phlebotomist will advise you the best way to position your child.
The nurse or phlebotomist will examine your child's hands and arms to find a suitable vein from which to take blood. Occasionally we use another site, such as the feet.
If your child is over a year old, we will offer ethyl chloride 'cold spray' which makes the area numb. If your child is under six months old, they may be offered some oral sucrose drops (sugar drops) which makes the blood test less painful.
In addition to the 'cold spray' or sucrose drops, it can help to use distraction measures such as books,
bubbles and small toys.
A nurse may help your child to hold their arm still and put a tourniquet (a tight band) around your child's arm. The area of skin is cleaned with an alcohol swab and the 'cold spray' will be applied (if being used).
The needle is then put through the skin into the vein and remains in place until all the blood samples have been collected. The needle is then removed and cotton wool or gauze is pressed down on the skin to stop the bleeding. A plaster may then be applied to the area.
While we try our best to get all required samples first time, it may sometimes be necessary to have more than one attempt.
What should I tell my child?
It is best to tell your child what is going to happen. Give a short explanation, that is appropriate for
their age and development.
When will I know the results?
The doctor who has referred your child will receive the results, they will be able to discuss the results with you. Some results may be available the same day, some take about a week, and others longer – sometimes as long as two months.
Please do not call the unit for results as the staff will not be able to give them to you.
Accessibility
The Recite feature on this website attempts to provide digital accessibility and translation support. If you would like to make a request for a leaflet to be produced in a different format please see our PALS contact page in order to contact the team and make a request. If you require a translation please see our translation information page. ESNEFT are actively attempting to achieve accessibility regulation compliance under the Public Sector Bodies (Websites and Mobile Applications) (No.2) Accessibility Regulations 2018.
© East Suffolk and North Essex NHS Foundation Trust, 2012-2022.
All rights reserved. Not to be reproduced in whole, or in part,
without the permission of the copyright owner.
Expiry Date: 1 June 2025 Leaflet Number: 03352-22(RP) LN: 3255 v5
Back to top