Leaflet last updated: 1st August 2021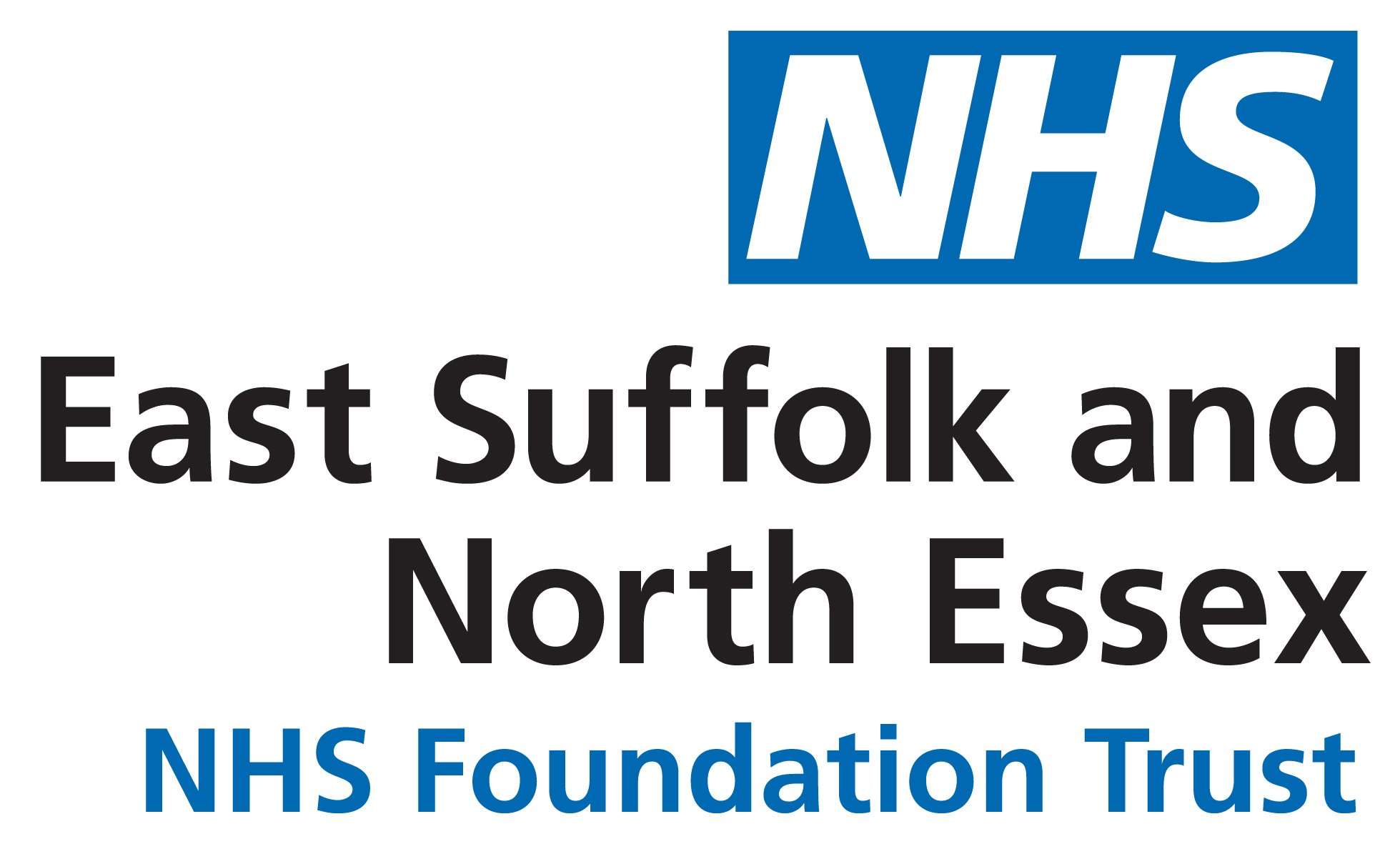 Orthoptics Department, Colchester Eye Centre
Colchester Primary Care Centre
Colchester CO4 5JR
Tel: 01206 487 100
Questions About Your Child's New Spectacles
Why does my child need spectacles?
Results from the tests carried out in the eye clinic show that your child would benefit from wearing a pair of glasses. The main reasons for this are:
to help eyes develop good vision for adulthood (to treat or avoid amblyopia or lazy vision)
strabismus / squint
to straighten the eyes and help them work together
to help your child see more clearly.
The clinician will be able to tell you which of these reasons apply to your child.
How often does my child need to wear spectacles?
This depends on exactly what eye problem your child has.
Unless we have told you otherwise, your child should wear their spectacles for all waking hours. For young children, full-time wear is often easier to achieve than occasional wear.
Will I have to pay for the spectacles?
All children who are prescribed spectacles for the first time or need a change in prescription are supplied with a voucher (this is the second sheet of the prescription form). You may take the prescription to any optician to obtain a pair of spectacles for your child. The spectacles should be measured and fitted by a qualified dispensing optician or optometrist.
The amount you will have to pay towards your child's glasses varies. Some opticians will supply a basic pair of spectacles free of charge with the voucher. If you choose a more expensive frame or choose thinner, lighter lenses you may need to pay towards the cost of the spectacles.
What if my child's spectacles are lost or broken?
If your child's spectacles are lost or broken, you do not need to wait until your next appointment in the eye clinic before getting them repaired or replaced. It is usually easiest to return to the opticians who originally supplied the spectacles to have them repaired or replaced but you can go to another optician if you prefer.
The NHS covers some or all of the cost of repairs and replacements but this depends on your choice of frame. Ask your optician for further advice. The optician will complete a form called a GOS4 to claim the cost of the repair from the NHS.
Can my child have a spare pair?
There is no provision for supplying a spare pair of spectacles free on the NHS, although parents may purchase additional pairs if they wish.
What do I do if the spectacles don't fit well?
Please take your child and their spectacles back to the optician, who will be able to adjust the fit  appropriately.
Can my child have prescription sunglasses?
No child is automatically entitled to help towards prescription sunglasses from the NHS. Peaked hats or clip-on sunglasses may be useful. Alternatively, parents can purchase a pair of prescription sunglasses.
Can my child have prescription swimming goggles?
Prescription swimming goggles are available to purchase from the opticians but are not supplied on the NHS.
When does my child need to have their eyes re-tested?
Children's eyes are usually re-tested at yearly intervals. In some circumstances, however, it may be required more frequently.
An appointment to have your child's eyes tested in the hospital will be made by the orthoptist or optometrist when it is needed.
Drops for examining the eyes may be used.
You do not need to take your child to their eye tests at the opticians while you are being seen by the hospital. When you are discharged from the hospital eye service we will advise you to take your child for an eye test every year with a community optometrist.
What happens to the previous pair when I have a new pair of spectacles?
Always keep the previous pair as a back-up in case the current pair need to go in for repair or are lost, so that your child is more comfortable whilst waiting for the replacement pair.
Accessibility
The Recite feature on this website attempts to provide digital accessibility and translation support. If you would like to make a request for a leaflet to be produced in a different format please see our PALS contact page in order to contact the team and make a request. If you require a translation please see our translation information page. ESNEFT are actively attempting to achieve accessibility regulation compliance under the Public Sector Bodies (Websites and Mobile Applications) (No.2) Accessibility Regulations 2018.
© East Suffolk and North Essex NHS Foundation Trust, 2021.
All rights reserved. Not to be reproduced in whole, or in part,
without the permission of the copyright owner.
Expiry Date: July 2024 Leaflet Number: LN:0013 v1
Back to top