Leaflet last updated: 1st September 2021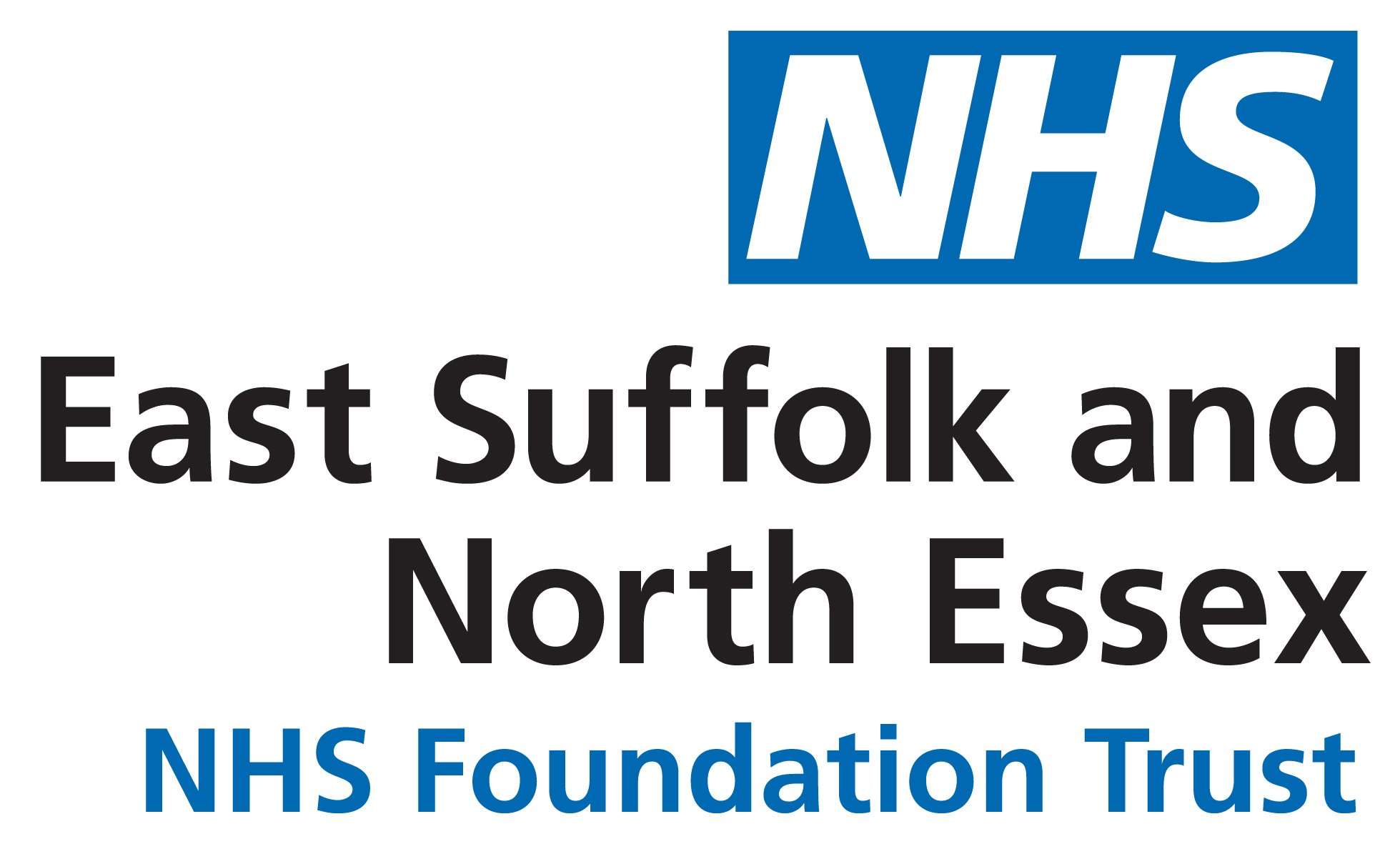 Health Play Department
Bergholt Ward, Ipswich Hospital
Tel: 01473 702 186
Our quick guide to NG tubes
This is an NG tube.
It allows fluids and liquid medicines to go straight into your stomach. Is a long soft tube which passes up through your nostril, down past your throat and into your stomach.
It will be measured first, to make sure it is long enough and sits in the right place within your stomach.
It helps to drink water through a straw during the placement of the tube – keep swallowing! 'Passing' the tube may be a little uncomfortable and it will feel strange for a little while.
It will be checked by the nurse, to ensure it's in the right place.  The nurse will use a syringe on the end of the tube to draw up some fluid, and test it on some colour changing litmus paper.
It will be secured with some soft plasters, usually across one cheek.
It can be left in place for a few hours to a few months, depending on why you need it.
It still allows you to eat and drink as normal – please check with your nurse first.
For more information
Speak to your nurse or play specialist
Accessibility
The Recite feature on this website attempts to provide digital accessibility and translation support. If you would like to make a request for a leaflet to be produced in a different format please see our PALS contact page in order to contact the team and make a request. If you require a translation please see our translation information page. ESNEFT are actively attempting to achieve accessibility regulation compliance under the Public Sector Bodies (Websites and Mobile Applications) (No.2) Accessibility Regulations 2018.
© East Suffolk and North Essex NHS Foundation Trust, 2021.
All rights reserved. Not to be reproduced in whole, or in part,
without the permission of the copyright owner.
Expiry Date: August 2024 Leaflet Number: LN: 3627 V1
Back to top