Leaflet last updated: 1st August 2021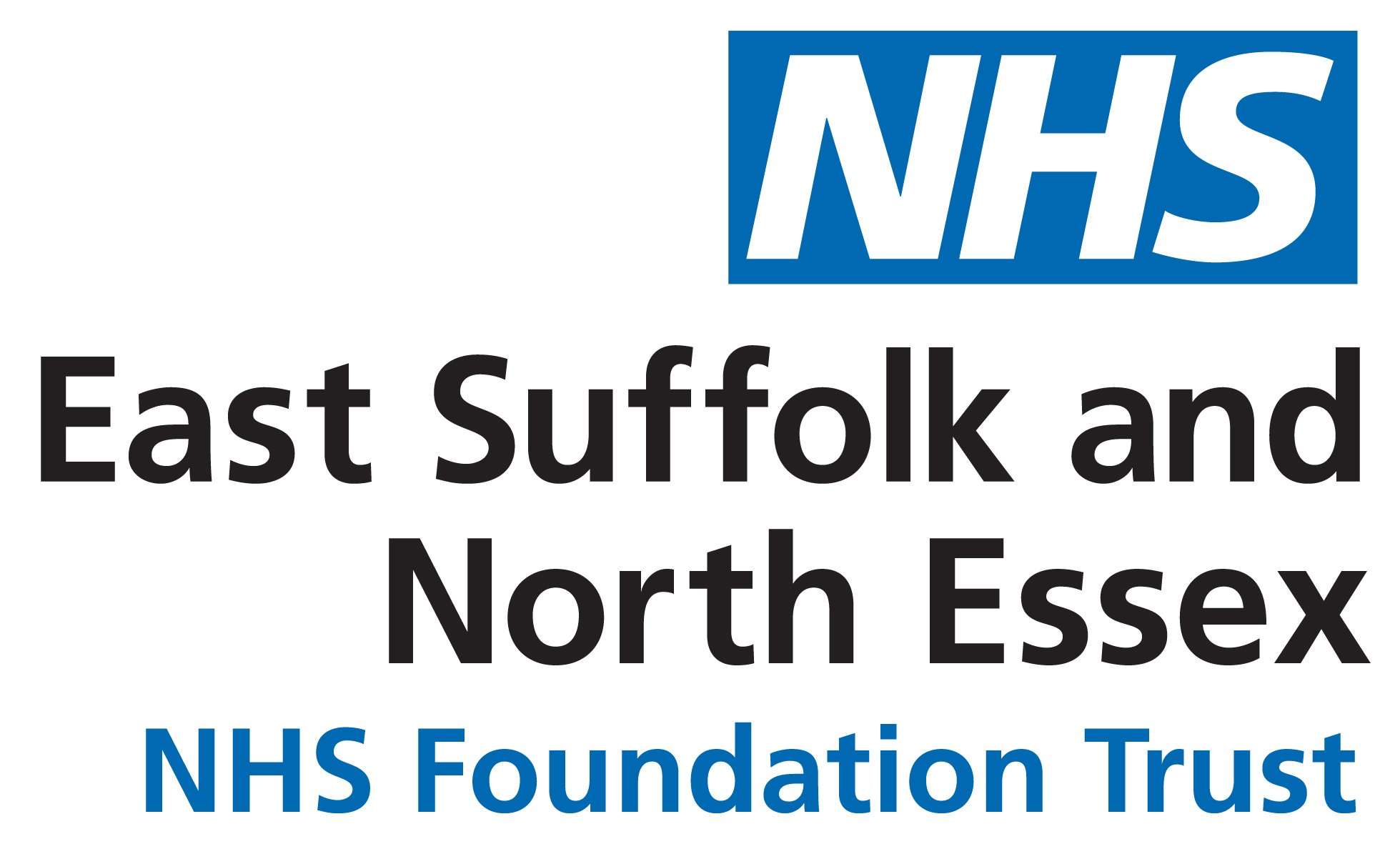 Orthoptics Department
Colchester Eye Centre
Colchester Primary Care Centre
Colchester
Tel: 01206 487 100
Fresnel prisms
Fresnel prisms are used to help relieve symptoms of double vision. They are often used as a temporary measure while your recovery is monitored, but can be left on permanently if required.
As recovery takes place, the size of the prism used can be changed accordingly. The prism may cause a certain amount of blurring, and also glare or coloured halos. Prisms aim to help the eyes work as a pair again and may be used to evaluate this effect before an operation.
Cleaning of a prism
Do not remove the prism from the spectacles. The prism can be washed as often as required but not on the day it is fitted.
To clean it, simply drop a small amount of neat washing-up liquid onto the prism (while it is still on the spectacles), rub gently with your fingers in the direction of the lines, then rinse all the liquid off with lukewarm water and leave to dry naturally.
Storing
Do not leave the spectacles in a hot area, such as above a fireplace, because the plastic can melt.
Smoking
Smoking can cause the prism to become yellow after a period of time. If this becomes severe enough to affect your sight, see your orthoptist for a replacement.
Removal of a prism
Prisms should only be taken off the spectacles by your orthoptist, unless you have been told otherwise.
Once fitted they should stay in place without falling off. They are held on by suction and once removed they must be replaced by your orthoptist.
Air bubbles
Air bubbles can appear in time. If so, the prism needs to be re-applied by the orthoptist.
Questions
If you have any questions, please contact us on the telephone number above, whether you are in Colchester, Clacton or Harwich.
Accessibility
The Recite feature on this website attempts to provide digital accessibility and translation support. If you would like to make a request for a leaflet to be produced in a different format please see our PALS contact page in order to contact the team and make a request. If you require a translation please see our translation information page. ESNEFT are actively attempting to achieve accessibility regulation compliance under the Public Sector Bodies (Websites and Mobile Applications) (No.2) Accessibility Regulations 2018.
© East Suffolk and North Essex NHS Foundation Trust, 2021.
All rights reserved. Not to be reproduced in whole, or in part,
without the permission of the copyright owner.
Expiry Date: July-2024 Leaflet Number: 05747-18 LN:0049 v1
Back to top