Leaflet last updated: 1st August 2021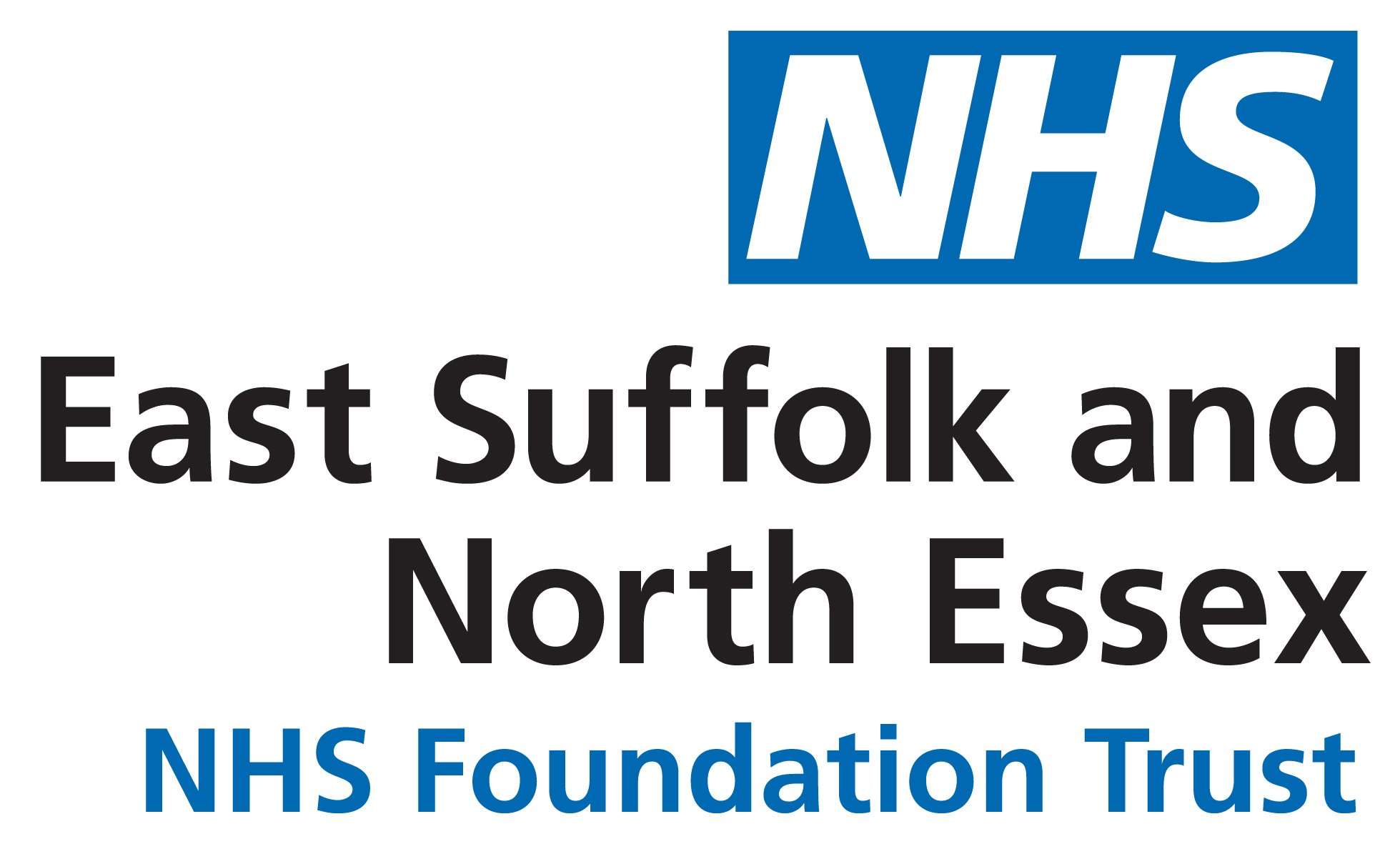 Orthoptics Department
First Floor – Colchester Eye Centre
Colchester Primary Care Centre, Colchester
Tel: 01255 487 100
Advice on Using Display Screens
Your employer is legally responsible for assessing your workstation but here are a few tips for you to use to help yourself:
Avoid glare
There should not be any lighting in your field of view when looking at the screen. Try shielding your eyes from above and then from the sides to see if it feels more comfortable. Wearing a visor and / or moving the PC may help.
The screen should not be in front of a window.
Check for reflections
Turn the screen off and see if any lights or bright surfaces are visible on the screen. If there are, adjust them.
Regular breaks
It is very important to take regular breaks, look away every 10 to 15 minutes for 15 seconds, and actually stop using the display screen every hour for a few minutes.
Blink rate
The blink rate may be reduced when concentrating on the screen. You should be blinking 10 to 15 times a minute.
Seating
The centre of the screen should be lower than eye level, and the angle of the screen should be parallel to the incline of the face. Therefore, check your seating is correct.
If you still experience problems, anti-glare filters may help as they increase contrast. They will not help if symptoms are due to the time spent at the screen, the screen characteristics or a need for glasses.
Additional information
HSE Guidance – Working with Display Screen Equipment
How to sit at your desk correctly
Accessibility
The Recite feature on this website attempts to provide digital accessibility and translation support. If you would like to make a request for a leaflet to be produced in a different format please see our PALS contact page in order to contact the team and make a request. If you require a translation please see our translation information page. ESNEFT are actively attempting to achieve accessibility regulation compliance under the Public Sector Bodies (Websites and Mobile Applications) (No.2) Accessibility Regulations 2018.
© East Suffolk and North Essex NHS Foundation Trust, 2021.
All rights reserved. Not to be reproduced in whole, or in part,
without the permission of the copyright owner.
Expiry Date: July 2024 Leaflet Number: 05744 LN:0037 v1
Back to top