Leaflet last updated: 1st November 2021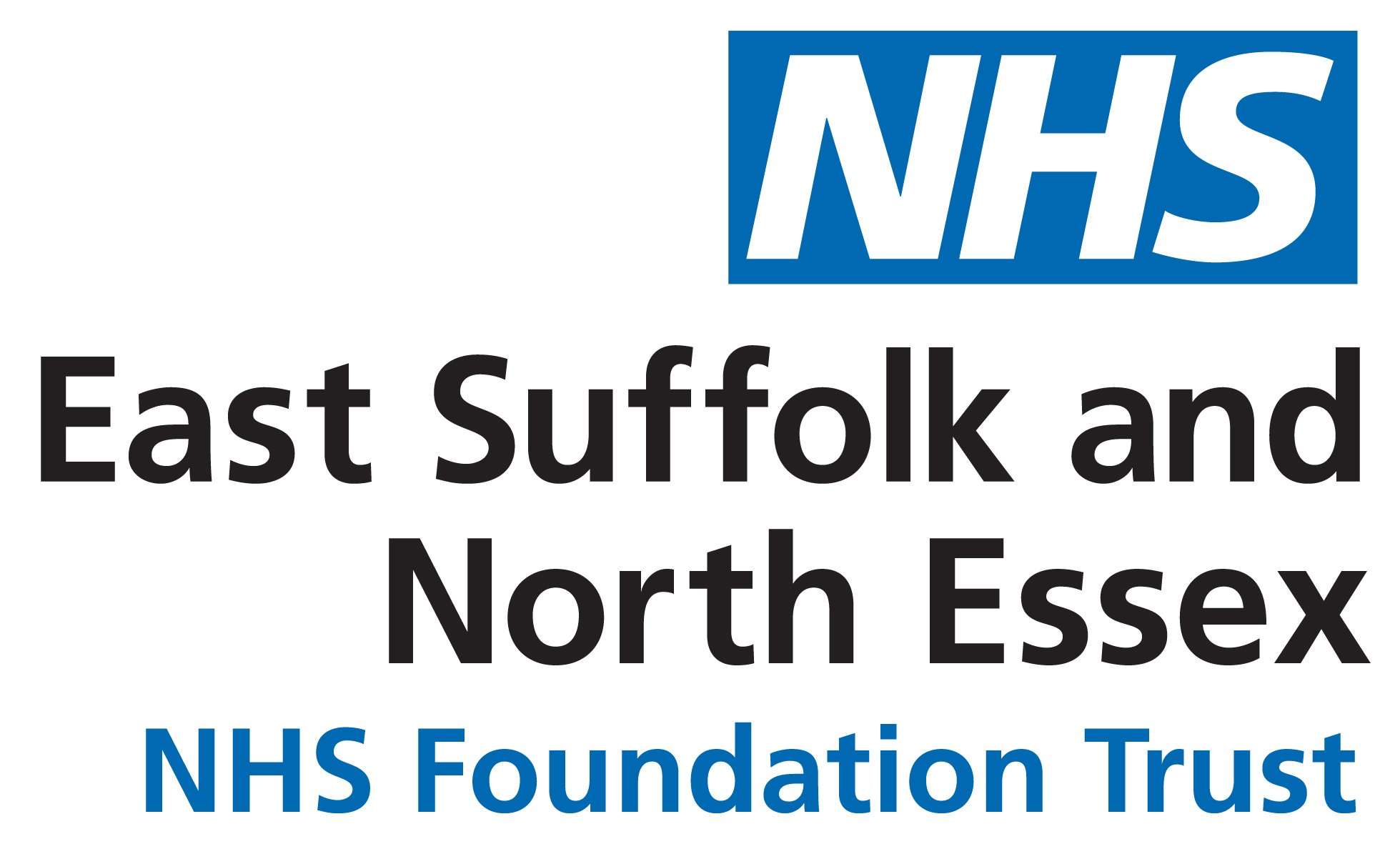 Ophthalmic Department
Colchester Eye Centre
Colchester Primary Care Centre
Tel: 07780 005 814
Monday to Friday, 9am–5pm
XEN Gel Implant
The XEN Gel Implant is a very small, flexible tube made of gelatin that creates a new pathway for fluid to drain from the eye, reducing eye pressure.
The XEN Gel Implant is 6mm in length and nearly as thin as a strand of human hair. The gelatin material is well accepted by the human body.
However, as this is a relatively new technique, long-term effectiveness of the XEN implant remains to be proven.
Who is suitable for a XEN Gel Implant?
The XEN Gel Implant is best suited to patients with open angle glaucoma where eye pressures cannot be adequately lowered with eye drops. However, not all glaucoma patients may be suitable for this procedure.
How does it work?
Glaucoma is commonly associated with a build-up of fluid pressure inside the eye.
Eye pressure increases because the eye's fluid drainage channels become blocked.
Please note the fluid inside the eye is different from tears.
The XEN Gel Implant is placed in your eye to make a new permanent pathway to allow excess fluid to drain from inside the eye into a small blister (or bleb) under the surface of the eye (conjunctiva).
What are the benefits?
The XEN Gel Implant is designed to lower eye pressure and reduce the risk of vision loss from  glaucoma.
The procedure to insert the XEN Gel Implant is faster, more straightforward, and less invasive compared to traditional glaucoma surgery (trabeculectomy). The procedure is performed through a very small incision.
Please note insertion of a XEN Gel Implant will not cure your glaucoma or reverse any damage already caused by glaucoma or bring back any lost vision, in spite of control of eye pressure.
What does the operation involve?
The operation is usually performed under a local anaesthetic, meaning that you are awake but your eye is numb. You will not feel much pain during the procedure.
Your eye may be numbed with eye drops alone and then with a small injection around your eye if deemed necessary. The injection may cause a pressure sensation and brief discomfort. The local anaesthetic may take some hours to wear off and may affect your vision during this time, so do not drive home afterwards.
The XEN Gel Implant is injected through a small self-healing incision in the clear part of the eye (cornea) using a special injector. The procedure itself takes approximately 10 minutes.
During the procedure a special medication (mitomycin C) may be applied. This is used to reduce scarring and is designed to help enhance the long-term success of the operation.
At the end of the procedure your operated eye may be covered with a pad. If your other eye does not see well, your operated eye may be covered with a clear plastic shield instead of a pad.
You will be able to go home after your operation. Most patients will need to be examined in the outpatients clinic the day after surgery or within the first three days. After this examination, how often you will be monitored will depend on how you respond to the treatment.
How soon will I recover?
Following surgery your eye may be bloodshot and swollen for a few days. Your vision may also be blurry for 1– 2 weeks after the procedure. You may read and watch television. These activities will not harm your eye. You will generally have no sensation from the presence of the bleb.
You will be given eye drops to prevent inflammation and infection. The anti-inflammatory drops will normally need to be continued for at least one month
The XEN Gel Implant will begin to work straight away to lower your eye pressure and you must stop
taking your glaucoma drops in the operated eye until further notice.
If you need to take pain relief please take paracetamol as required, following the instructions on the packet, but do not take aspirin.
Any drops you use in your other eye must be continued as normal.
You should avoid strenuous activity for the first month including, golf, bowls, swimming, tennis, jogging
and contact sports. Most people take 1–2 weeks off work after surgery, however, the length of time depends on the nature of your work.
You can resume driving after two weeks, as long as your vision is clear.
What are the risks?
Serious problems such as bleeding or infection are fortunately rare.
There is a small risk the implant could become blocked or come out of position in which case you may require a minor procedure in the outpatient clinic or a return to theatre.
The bleb may need to be drained, depending on the intra-ocular pressure.
In some cases the XEN Gel Implant may not lower the eye pressure or its effect may wear off. In about a quarter of cases, a supplementary injection or needling of the XEN-bleb may be required to enhance the eye-pressure control, anytime within the first six months. If the XEN Gel Implant fails to lower your eye pressure it will not create any additional harm to your eye. However, you may need to restart
your glaucoma medications or have further procedures to control your eye pressure.
Please feel free to ask if you have any more questions.
Further information
For advice, please telephone 07780 005 814, Monday to Friday, 9am–5pm.
Out of hours – Weekdays 5pm–7pm and weekends and bank holidays, 11am–4pm, please telephone 01206 286 882, or contact your GP, or go to a walk-in centre or the nearest accident and emergency department.
Accessibility
The Recite feature on this website attempts to provide digital accessibility and translation support. If you would like to make a request for a leaflet to be produced in a different format please see our PALS contact page in order to contact the team and make a request. If you require a translation please see our translation information page. ESNEFT are actively attempting to achieve accessibility regulation compliance under the Public Sector Bodies (Websites and Mobile Applications) (No.2) Accessibility Regulations 2018.
© East Suffolk and North Essex NHS Foundation Trust, 2021.
All rights reserved. Not to be reproduced in whole, or in part,
without the permission of the copyright owner.
Expiry Date: October 2024 Leaflet Number: 05726-21(RP) LN: 2431 V3
Back to top