Leaflet last updated: 1st August 2021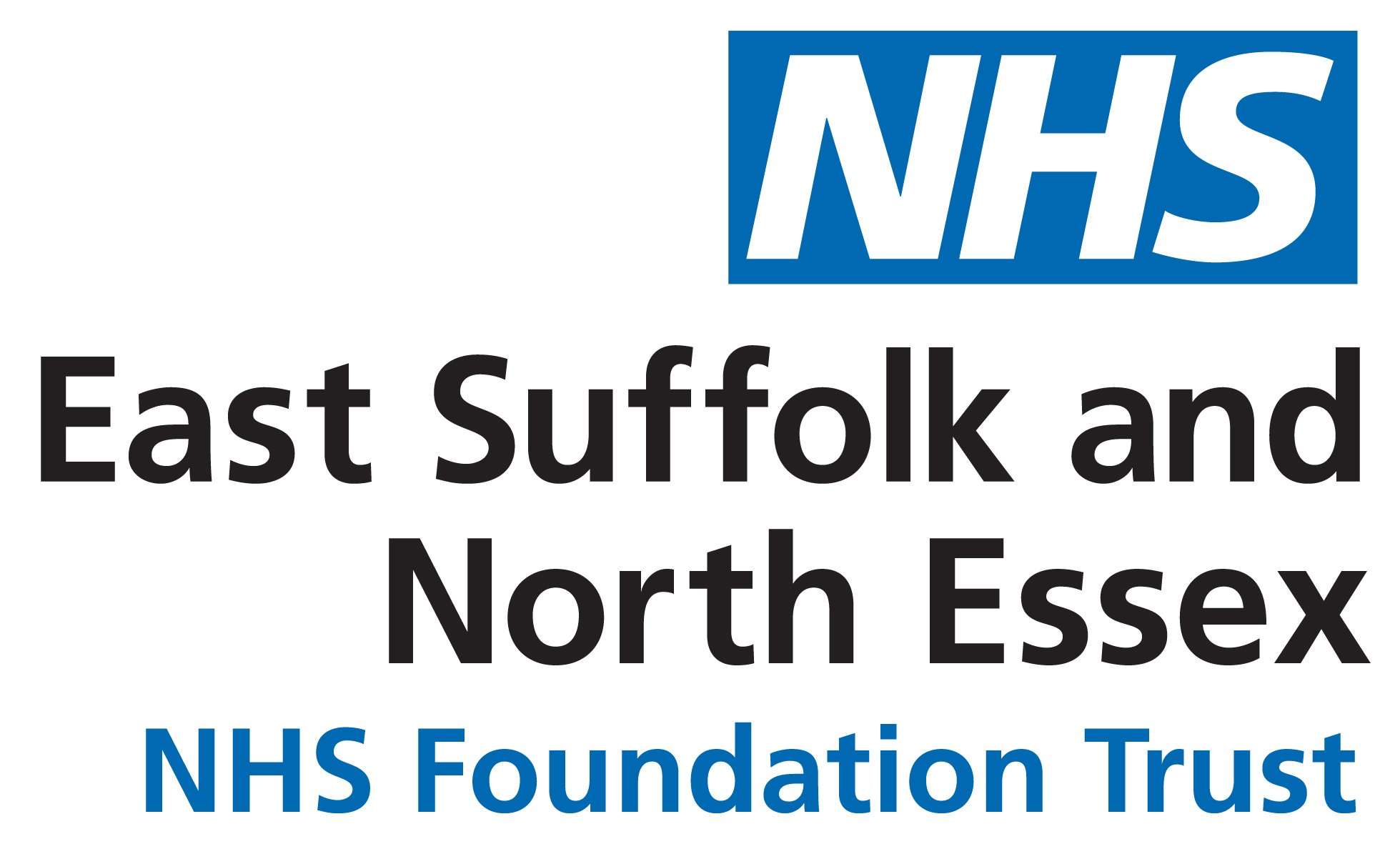 Lavenham Ward
Ipswich Hospital
Tel: 01473 702 616
What to expect after surgery to remove a kidney (Nephrectomy)
On the day of your operation
We will monitor your temperature, blood pressure, pulse and oxygen levels (observations) at regular intervals.
You will receive oxygen via nasal cannulae (tubes just below your nostrils) or a face mask.
When you return to the ward, you may start drinking and eating if you feel able to.
We will assess your pain regularly. If you are in pain, please let your nurse know.
Your wound will be checked.
Your wound drain (if you have one) will be checked and the output monitored.
The urine output from your urinary catheter will be measured.
You should start deep breathing exercises to prevent chest infections and exercises to prevent deep vein thrombosis.
You will have a Clexane injection to prevent blood clots.
Post-operation (Day 1)
We will monitor your observations regularly.
When and if required, the pain team, will assess your pain relief.
Your Patient Controlled Analgesia (PCA) will be taken down if our pain is now under control. Oral pain relief will be started.
The team will visit you during the morning ward round.
We will take a blood sample.
Your wound drain may be removed (if you have one).
You should eat and drink as able.
You should drink two high energy drinks today.
Your drip will be discontinued.
Your urine output will be monitored.
You will be encouraged to start walking about a bit.
The physiotherapists will review your mobility and your deep breathing exercises.
You will have another Clexane injection this evening.
Post-operation (Day 2)
We will keep doing regular observations.
We will review your pain relief.
If not already done, we will disconnect your PCA and give you oral pain relief.
You should eat and drink as able and continue your high energy drinks.
Unless you had a nephro-ureterectomy, your urinary catheter will be removed if you are mobile.
You will be encouraged to walk about a bit more.
We will check your wound.
Post-operation (Day 3)
We will continue our regular observations.
You should be able to manage a normal diet.
You should be voiding (emptying your bladder) normally, or if you are due to go home with a catheter, you will be fitted with a leg bag and taught catheter care.
You should be getting back to your normal/pre-operative mobility.
You should only need oral pain relief.
We will remove your cannula.
We will plan for you to go home today or tomorrow.
Day 4 post-op / day of discharge
We will continue your care as on day three and aim to discharge you today
Contact us
For two weeks after your operation, if you need to speak to the medical staff urgently, please telephone the hospital switchboard and ask for the on-call urology team. Thereafter, please contact your GP for advice.
Accessibility
The Recite feature on this website attempts to provide digital accessibility and translation support. If you would like to make a request for a leaflet to be produced in a different format please see our PALS contact page in order to contact the team and make a request. If you require a translation please see our translation information page. ESNEFT are actively attempting to achieve accessibility regulation compliance under the Public Sector Bodies (Websites and Mobile Applications) (No.2) Accessibility Regulations 2018.
© East Suffolk and North Essex NHS Foundation Trust, 2021.
All rights reserved. Not to be reproduced in whole, or in part,
without the permission of the copyright owner.
Expiry Date: July 2024 Leaflet Number: 03702-18 LN: 2598 v1
Back to top