Leaflet last updated: 1st November 2021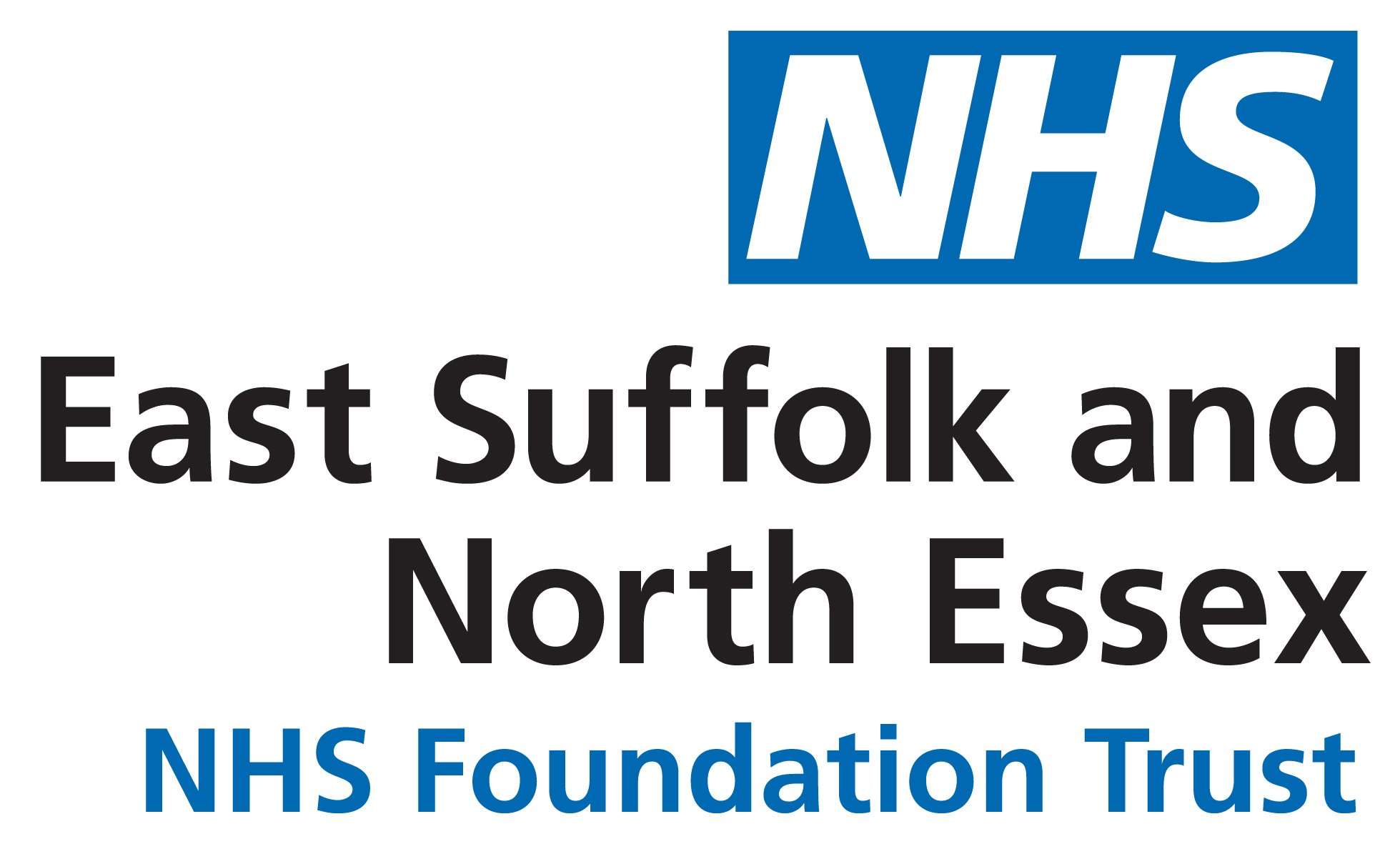 Ophthalmic Department
Colchester Eye Centre
Colchester Primary Care Centre
Tel: 07780 005 814
Monday to Friday, 9am–5pm
What is iritis?
You have been diagnosed with an eye condition called iritis. This is an inflammation of the iris, the coloured part of the eye.
The symptoms can be some or all of the following:
photophobia (sensitivity to light)
considerable pain in the eye
blurred or cloudy vision
redness to the white of the eye
Why is it so painful?
The pain experienced with this condition is caused by the iris's inability to move freely due to inflammation. You will be given drops to dilate your pupil (making the pupil large). These will relax the iris and reduce the pain. Your pupil will remain dilated and your vision will probably be blurred whilst you are taking these drops. You may also experience glare from bright lights.
How is it treated?
The inflammation is treated with a short course of steroid eye drops. In most cases these will be intensive to begin with (perhaps every hour) and will then gradually decrease in frequency.
You will be given a drop regimen to follow. It is very important that the regimen is followed, as stopping the drops suddenly will result in the inflammation returning and possibly being worse than before.
Treatment with drops may last several weeks and you should receive a follow‑up appointment to check on the effectiveness of the drops. Please keep this appointment even if you feel your eye is much better.
Should your symptoms become worse before the follow-up appointment, please contact the department. The telephone number is at the top of this leaflet.
Dos and don'ts
Do try to rest the eye as much as possible, avoiding unnecessary close-up work (such as reading or using a computer). This will allow the iris to rest and recover much quicker
Do remember to take the drops at regular intervals, as per the regimen you are given
Do keep your follow-up appointment
Don't drive whilst taking dilating drops, as your vision may be impaired
Don't use the drops you are given in the other eye (unless directed to do so), even if you feel the symptoms are the same – seek medical advice
What causes iritis?
It is not known why this inflammation occurs – anyone can suffer from it but it may be
more common in people with joint problems such as arthritis and/or auto-immune disorders. Should you suffer from recurrent episodes of iritis, the doctor may wish to perform further investigations to try
to establish a cause. This is usually done with blood tests.
What you should do if you have another episode
Once the signs and symptoms of iritis appear (which you will be familiar with, having had it once before), please seek medical advice from your GP or walk-in centre at the earliest opportunity, or use your direct referral card (if you have been given one by the eye doctor) to get an appointment with the eye clinic. If you hold a direct referral card, please phone first thing in the morning and we will endeavour to make you an appointment the same day. Otherwise, tell your GP or walk-in centre that you have a history of iritis and ask for a same day referral to the eye clinic.
Inflammation such as iritis responds better when treated early, so to avoid complication, seek medical advice as soon as symptoms start.
Further information
For advice, please telephone 07780 005 814, Monday to Friday, 9am–5pm.
Out of hours – Weekdays 5pm–7pm and weekends and bank holidays, 11am–4pm, please telephone 01206 286 882, or contact your GP, or go to a walk-in centre or the nearest accident and emergency department.
Accessibility
The Recite feature on this website attempts to provide digital accessibility and translation support. If you would like to make a request for a leaflet to be produced in a different format please see our PALS contact page in order to contact the team and make a request. If you require a translation please see our translation information page. ESNEFT are actively attempting to achieve accessibility regulation compliance under the Public Sector Bodies (Websites and Mobile Applications) (No.2) Accessibility Regulations 2018.
© East Suffolk and North Essex NHS Foundation Trust, 2021.
All rights reserved. Not to be reproduced in whole, or in part,
without the permission of the copyright owner.
Expiry Date: October 2024 Leaflet Number: 05737-21(RP) LN: 1291 V5
Back to top