Leaflet last updated: 1st August 2021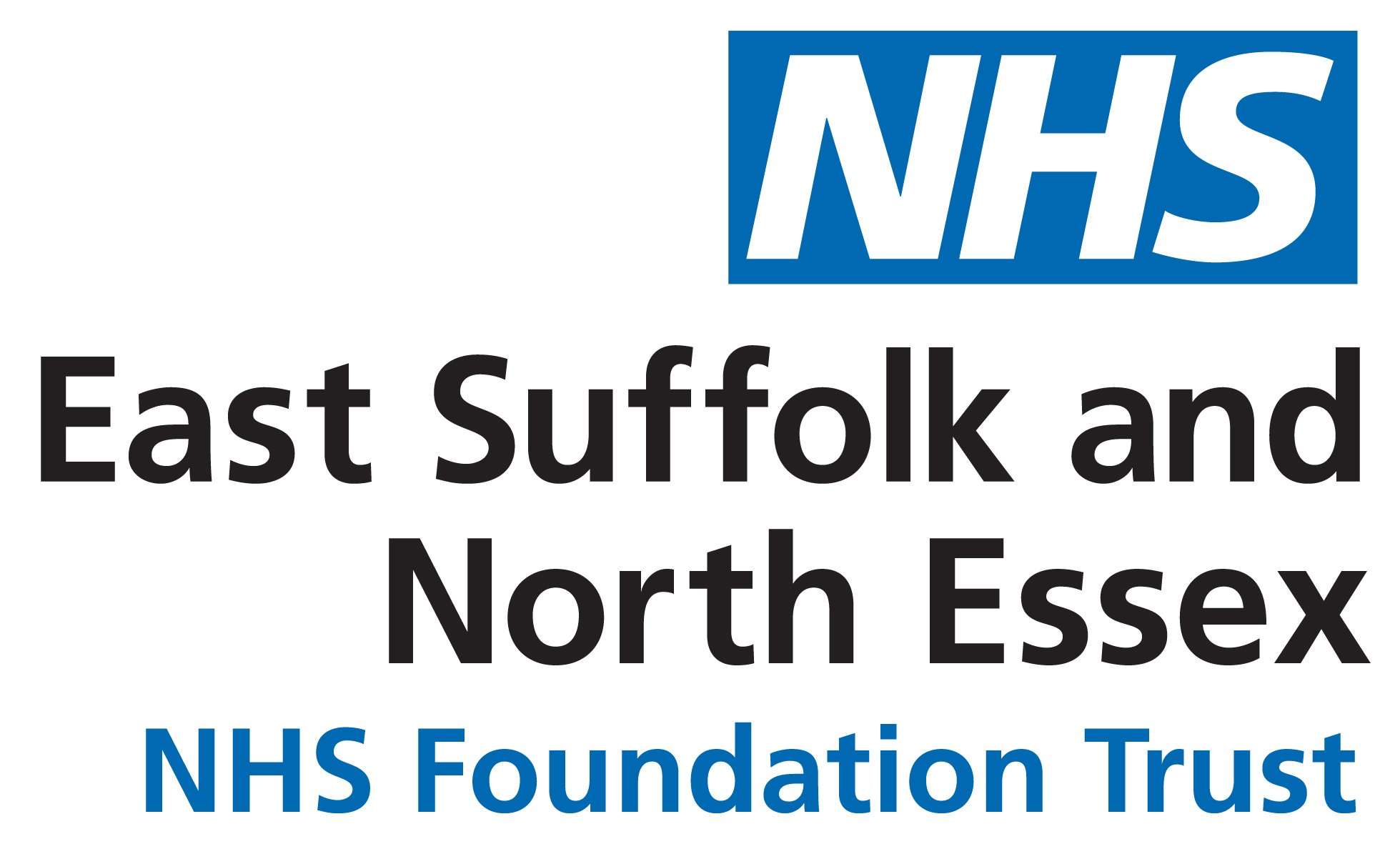 Gynaecology Clinic
Ipswich Hospital
Tel: 01472 703 992
Vaginal pessaries for a vaginal prolapse
What is a prolapse?
In gynaecology a prolapse refers to the altered position of the uterus (womb) and/or vaginal walls.
What are the treatment options for a prolapse?
Physiotherapy
Ring pessary
Shelf pessary
Surgery
What is a vaginal pessary?
A vaginal pessary is a device which is inserted into the vagina to hold the prolapsed uterus or vaginal walls in place.
The two most common pessaries are a ring pessary and a shelf pessary.
A ring pessary is round and comes in different sizes.
A shelf pessary also comes in different sizes and is used when extra support is needed and a ring is not suitable.
How is the pessary fitted?
A doctor or nurse will perform a vaginal examination to estimate the size of the pessary you will need.
The pessary is placed into your vagina and moved into place to sit behind your pubic bone.
What happens after fitting?
After the first fitting you will be asked to walk around for about 15 minutes. This is to make sure the pessary does not fall out. You will also be asked to pass urine to check the pessary is fitting well. If the pessary falls out or you cannot pass urine a different size pessary will be fitted in its place.
Once you feel comfortable with your pessary you can go home and carry on your normal activities.
Does it hurt?
You may feel some discomfort on insertion and removal of your pessary. Very occasionally it can be painful but this will last no longer than 30 seconds.
Can I have sexual intercourse?
You can have sex with a ring pessary but not a shelf pessary.
The pessary is not a form of contraception so please continue to use your usual form.
How often does it need changing?
Your pessary normally needs changing every four to six months, unless you have been told otherwise.
It is important to come to all your appointments. If you leave the pessary in for too long it can be very difficult to remove.
What happens during follow up appointments?
The nurse specialist will ask you some questions about your satisfaction with the pessary since your last appointment.
Your pessary will then be removed and we will check your vagina for any problems. If there are none the pessary will be reinserted.
If you have any worries about your pessary, such as bleeding, problems passing urine or that it has fallen out, please call the Gynaecology nurse specialist on 01473 703 992. There is an answerphone, so please leave a message and we aim to return your call within 24 to 48 hours.
If it is an emergency please contact your GP or call the NHS 111 service on 111.
Accessibility
The Recite feature on this website attempts to provide digital accessibility and translation support. If you would like to make a request for a leaflet to be produced in a different format please see our PALS contact page in order to contact the team and make a request. If you require a translation please see our translation information page. ESNEFT are actively attempting to achieve accessibility regulation compliance under the Public Sector Bodies (Websites and Mobile Applications) (No.2) Accessibility Regulations 2018.
© East Suffolk and North Essex NHS Foundation Trust, 2018-2022.
All rights reserved. Not to be reproduced in whole, or in part,
without the permission of the copyright owner.
Expiry Date: September 2025 Leaflet Number: 05207-22 LN: 2428 v.3
Back to top