Leaflet last updated: 1st August 2021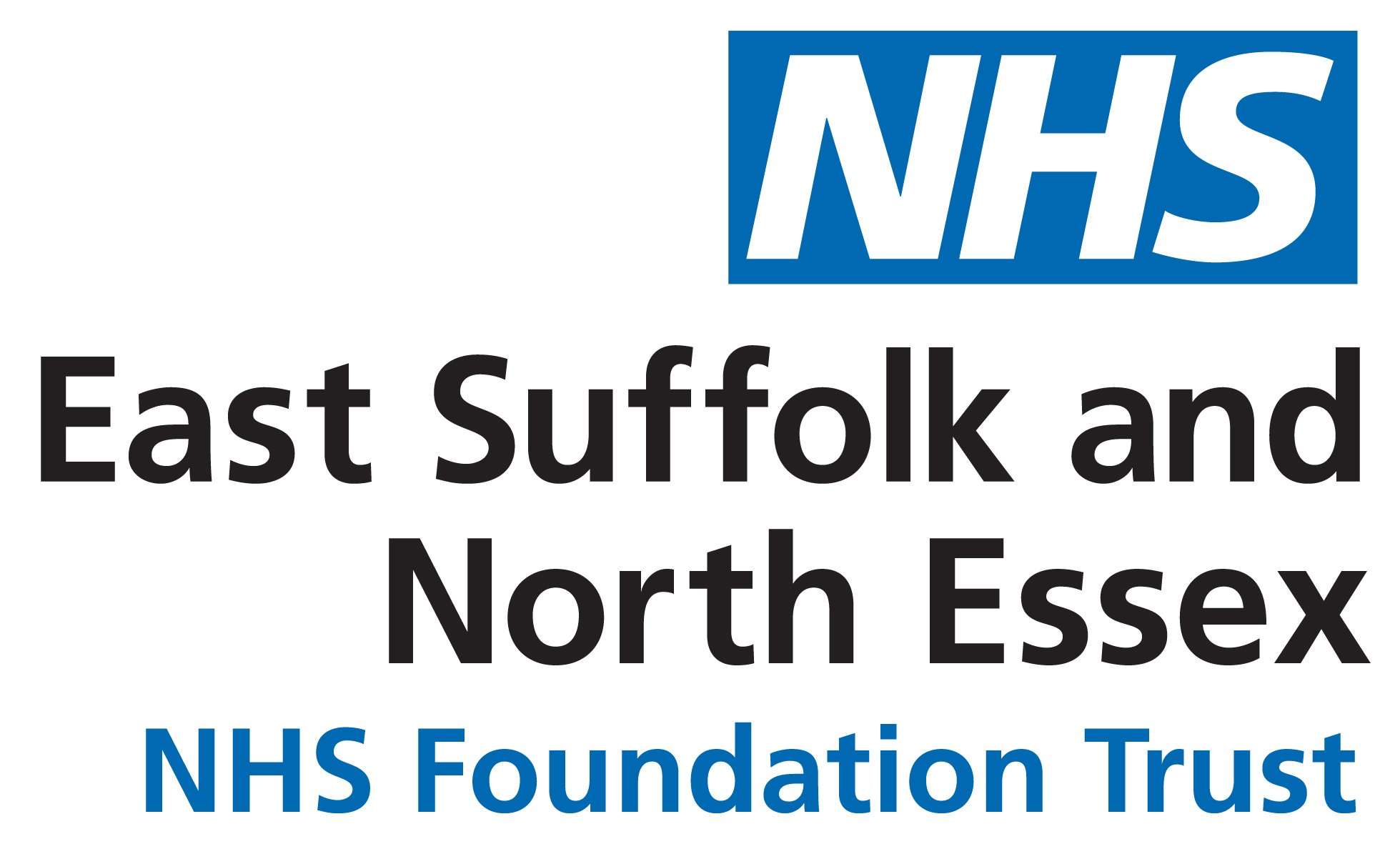 Department of Trauma and Orthopaedics
Ipswich Hospital
01473 702 384
The Anaesthesia for your Shoulder Surgery
Your shoulder surgery is usually performed under a general anaesthetic. In addition, your anaesthetist may offer you an interscalene nerve block. This is a local anaesthetic injection in the side of the neck that numbs the nerves to the shoulder and most of the arm for about 8–18 hours.
The main reasons for the nerve block are that you will have little or no pain for the immediate period after your surgery and you will have a lighter anaesthetic allowing you to recover quicker. It is also helpful for us as it keeps your blood pressure down during surgery, giving the surgeon the best view to do your surgery.
The nerve block is usually done while you are awake but commonly the anaesthetist will give you some sedation to relax you. As the nerves are found you may feel some twitching in your arm, and for about 10 seconds there will be a feeling of pressure on the side of your neck.
The block is usually very effective but sometimes it fails, either partly or completely, if the injection is not close enough to the nerves.
Commonly, the nerve block also numbs other nerves in the area and for a few hours you may have:
a droopy eye
a hoarse voice
and/or
a paralysed diaphragm, which most people do not notice but about one in 10 people feel they cannot take a deep breath. This is not serious but is uncomfortable and if you feel breathless after your anaesthetic do let your anaesthetist know as they can help with this.
Uncommon complications can include:
puncture of the lung by the needle (about one in 1,000 cases). If when you leave hospital you experience breathlessness or chest pain, return to the Emergency Department with this leaflet, tell them that you have had this block, and ask them to check a chest X-ray
toxic reaction to the local anaesthetic (about one in 10,000 cases). This can result in temporary tingling of your lips, twitching, anxiety or, more rarely, fits. This only happens at the time of the injection
nerve damage causing permanent loss of feeling or weakness of the shoulder or arm (about one in 10,000 cases) although temporary numbness is more common but will usually resolve within a few weeks
bleeding or infection
Accessibility
The Recite feature on this website attempts to provide digital accessibility and translation support. If you would like to make a request for a leaflet to be produced in a different format please see our PALS contact page in order to contact the team and make a request. If you require a translation please see our translation information page. ESNEFT are actively attempting to achieve accessibility regulation compliance under the Public Sector Bodies (Websites and Mobile Applications) (No.2) Accessibility Regulations 2018.
© East Suffolk and North Essex NHS Foundation Trust, 2021.
All rights reserved. Not to be reproduced in whole, or in part,
without the permission of the copyright owner.
Expiry Date: July 2024 Leaflet Number: LN: 2569 v1
Back to top