Leaflet last updated: 1st August 2021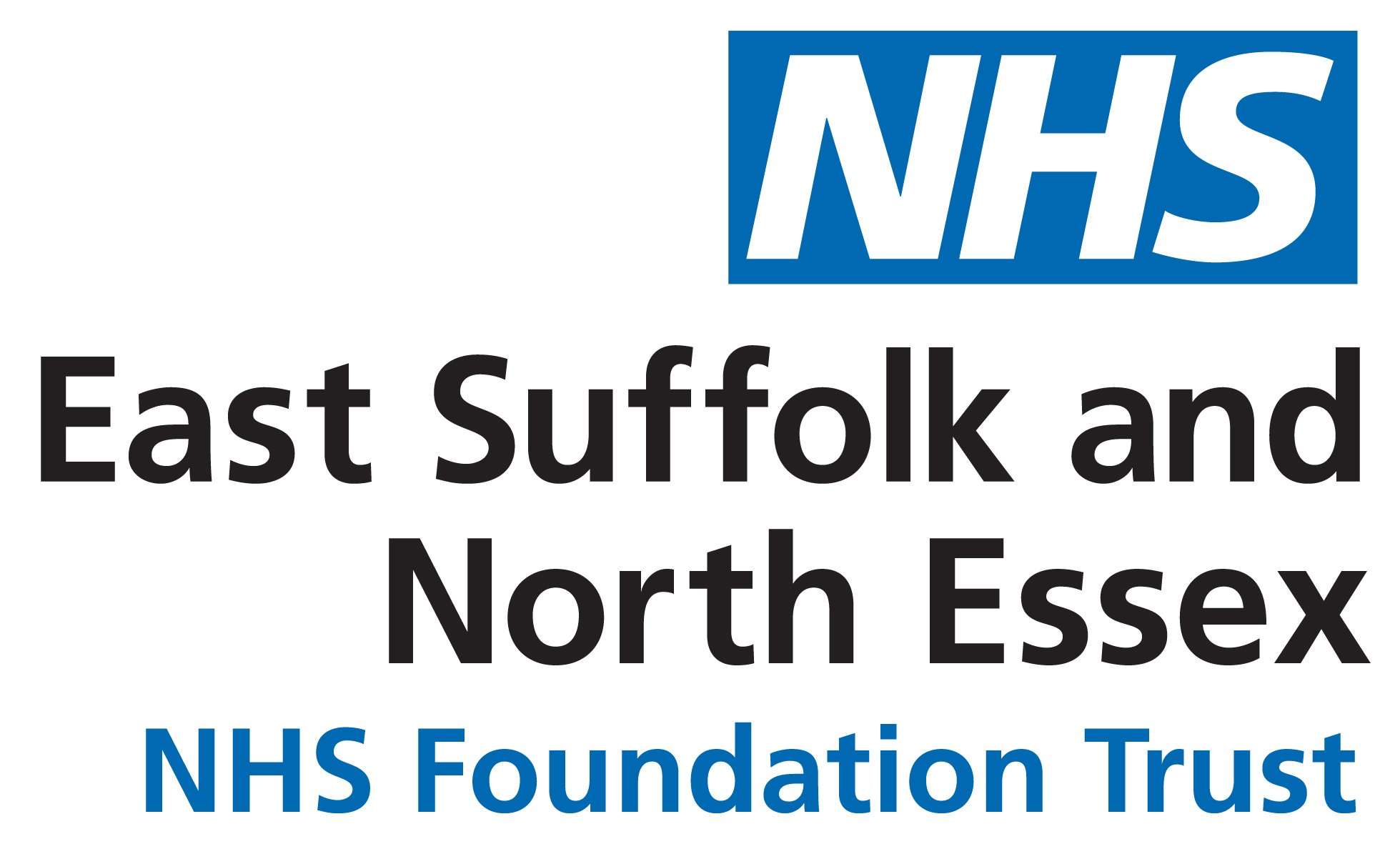 Critical Care Unit
Colchester Hospital
Tel: 01206 742 687
Email us
Support after a bereavement in the Critical Care Unit
The families and friends of people who die in the Critical Care Unit are often especially vulnerable.
You may have suffered a totally unexpected loss or spent many days or weeks wondering what the final outcome will be.
We have a small bereavement team in the Critical Care Unit, who will make contact with you over the next few weeks with the offer of further support.
If you would like to talk to someone before you receive a letter, please phone 01206 742 687. If no-one is available, please leave a clear message and we will try to return your call within a week.  You can also email us.
Accessibility
The Recite feature on this website attempts to provide digital accessibility and translation support. If you would like to make a request for a leaflet to be produced in a different format please see our PALS contact page in order to contact the team and make a request. If you require a translation please see our translation information page. ESNEFT are actively attempting to achieve accessibility regulation compliance under the Public Sector Bodies (Websites and Mobile Applications) (No.2) Accessibility Regulations 2018.
© East Suffolk and North Essex NHS Foundation Trust, 2021.
All rights reserved. Not to be reproduced in whole, or in part,
without the permission of the copyright owner.
Expiry Date: July 2024 Leaflet Number: LN:734 v1
Back to top