Leaflet last updated: 1st November 2021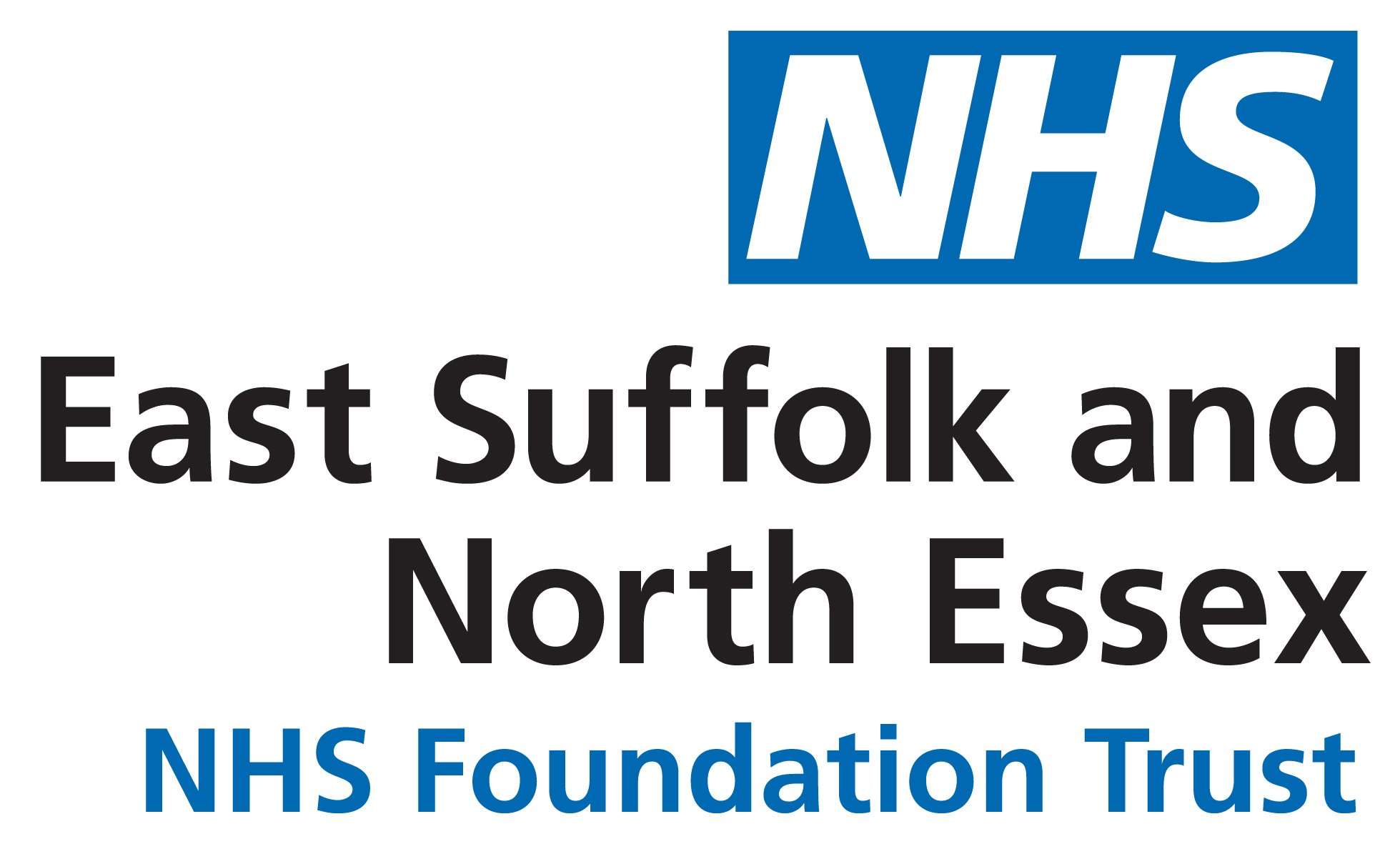 Ophthalmic Department
Colchester Eye Centre
Colchester Primary Care Centre
Tel: 07780 005 814
Monday to Friday, 9am–5pm
Selective Laser Trabeculoplasty
Selective Laser Trabeculoplasty (SLT) is a relatively safe, simple and usually painless laser procedure that helps to reduce eye pressure associated with glaucoma. SLT stimulates the structure inside the eye (called trabecular meshwork) and this allows more fluid to drain, which reduces pressure in the eye.
SLT is performed in the Eye Clinic and typically takes 3–5 minutes for each eye.
Eye pressure is improved in about seven out of 10 people after SLT, although it can take a few months for its full effects to work. If successful, the effects may last for a few years. SLT may be repeated, if necessary, normally after six months or longer.
Why do I have to have it done?
The most common reasons for your doctor to offer SLT treatment are:
your eye pressure may be too high for your level of glaucoma
you may be suffering from side effects related to your current eye drops
you are finding it difficult to put in your glaucoma drops
What will happen during the procedure?
SLT typically takes 3–5 minutes for each eye. Anaesthetic eye drops are put in your eyes before a special contact lens is used to keep your eyelids open.
A nurse or healthcare assistant will then make you comfortable at the laser machine, which looks very similar to the microscope used to examine your eyes in the clinic. You will hear some clicking sounds while the laser is being used.
The procedure is generally painless, with most patients not experiencing any significant discomfort, although you may feel a little pressure inside the eye or a light headache during or after the procedure.
What will happen after the procedure?
Your eye pressure is normally checked about one hour after the procedure.
Depending on the outcome, we may need to monitor it over the next few months, which will be done in the Eye Clinic.
If you are using glaucoma drops, you will need to continue to use these after the procedure unless otherwise advised by the doctor.
Normally, there are no additional drops needed after SLT but this depends on your eye pressure readings and whether there is any inflammation in the eye that may need treating. There is no specific aftercare required or precautions following the procedure. You will be able to resume wearing contact lenses and return to your normal activities the following day.
Side effects
SLT is usually a safe procedure and the risks of adverse effects are minimal, although there is a small risk of increased eye pressure for a short time afterwards. To prevent this, you may be given additional drops before or after your procedure.
After the procedure, you might experience some eye discomfort and redness, blurry vision or sensitivity to light for a few hours or, sometimes, a few days. If this happens, you can wear sunglasses for comfort.
There have been very few reports of serious problems after SLT. The reported cases were bleeding of the coloured disc of the eye (iris), swelling at the back of the eye (retina) and swelling of the front transparent window of the eye (cornea).
Most eyes recovered without any further problems. There have not been any reports of SLT making the vision permanently worse, except in eyes that already have poor vision due to other ongoing eye conditions.
Very rarely, your eye pressure may increase and be difficult to control with eye drops. If this happens, you may need to have a glaucoma operation called a trabeculectomy. Before we had SLT, this operation was used quite often and it is still carried out for patients that cannot have SLT.
Contact details
If you think you are having problems after your SLT procedure, please telephone 07780 005 814, Monday to Friday, 9am–5pm.
Out of hours – Weekdays 5pm–7pm and weekends and bank holidays, 11am–4pm, please telephone 01206 286 882, or contact your GP, or go to a walk-in centre or the nearest accident and emergency department.
Accessibility
The Recite feature on this website attempts to provide digital accessibility and translation support. If you would like to make a request for a leaflet to be produced in a different format please see our PALS contact page in order to contact the team and make a request. If you require a translation please see our translation information page. ESNEFT are actively attempting to achieve accessibility regulation compliance under the Public Sector Bodies (Websites and Mobile Applications) (No.2) Accessibility Regulations 2018.
© East Suffolk and North Essex NHS Foundation Trust, 2021.
All rights reserved. Not to be reproduced in whole, or in part,
without the permission of the copyright owner.
Expiry Date: October 2024 Leaflet Number: 05736-21(RP) LN: 1752 V3
Back to top