Leaflet last updated: 1st August 2021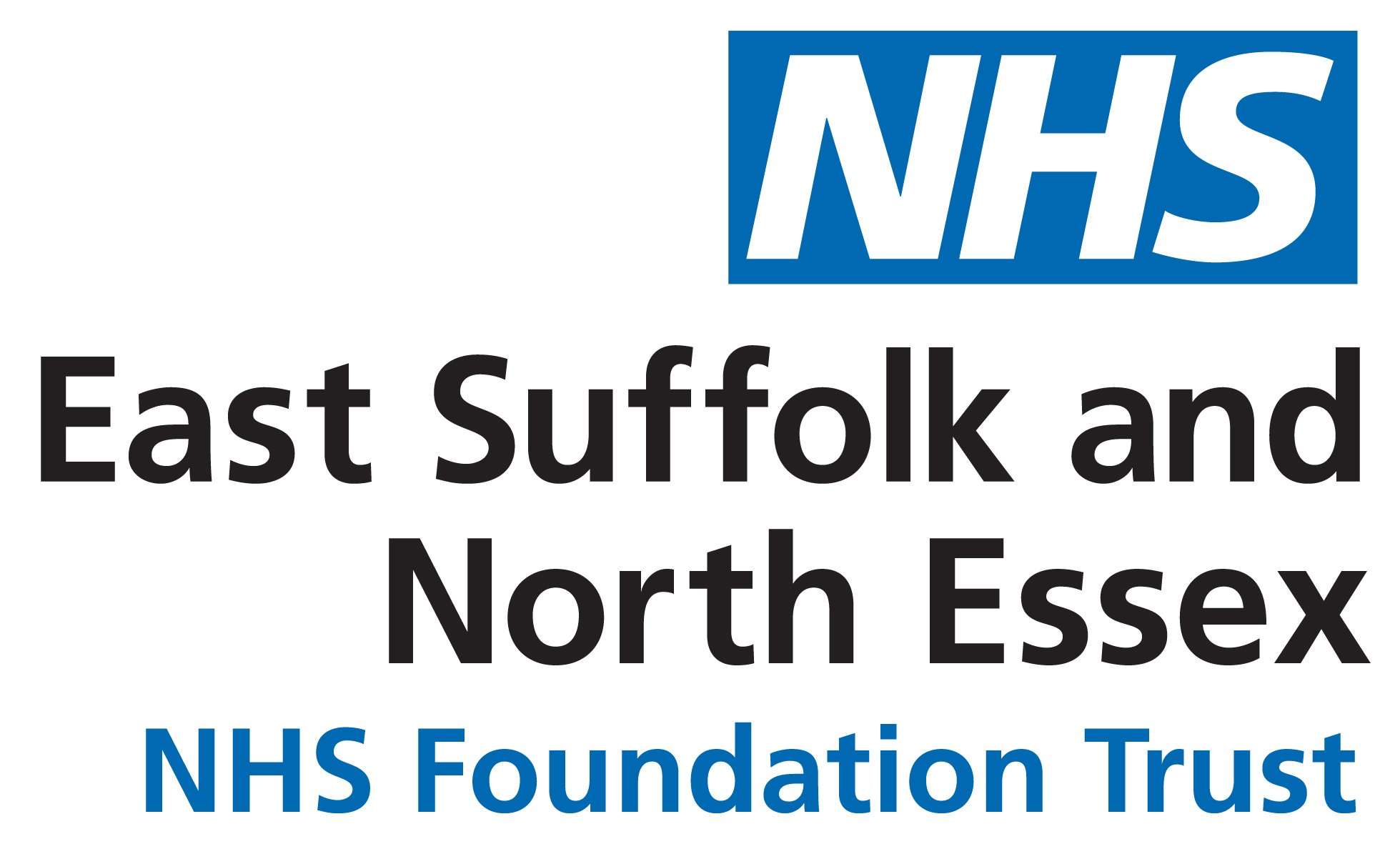 Emergency Department
Garrett Anderson Centre
Tel: 01473 702 035 / 01473 702 036
Pain Relief at Home – Child
If your child is in pain we recommend that you give them medicines such as paracetamol or ibuprofen. These are available to buy from chemists.
Effective pain relief is achieved by giving the medicine regularly rather than waiting for the pain to return.
Paracetamol (also called Calpol or Disprol)
Paracetamol may be given every four to six hours with a maximum of four doses in 24 hours. It is important to read the instructions for dosage on the packaging.
There are rarely any side effects.
Ibuprofen (also called Junifen or Nurofen)
Ibuprofen is an alternative type of medication that is effective for pain relief. It does not contain paracetamol.
Ibuprofen may be given every 6 to 8 hours with a maximum of three doses in 24 hours. It is important to read the instructions carefully.
When given regularly, ibuprofen should be given with food or a milky drink. If your child complains of a tummy ache after having the medicine it would be advisable to stop giving it.
Ibuprofen occasionally does not suit asthmatics and should be stopped if any asthmatic symptoms occur.
Ibuprofen and paracetamol
When used together, ibuprofen and paracetamol provide very effective pain relief. The medicines will be most effective if they are given at staggered times so that as one wears off the other type starts to work.
Possible times (adapt to fit in with your day)
Give paracetamol at 6am, 12 noon, 6pm and 12 midnight.
Give ibuprofen at 6am, 2pm and 10pm.
As your child recovers (after 2 to 3 days) it is preferable to stop one medicine (usually ibuprofen) but give the other one regularly for a further 1 to 2 days. This is better than stopping them both at the same time.
To avoid accidental overdose:
You should not tell your child that the medicine is a sweet to them to take it.
Keep the medicine in its original packaging and out of your child's reach
If your child accidentally takes an overdose of the medication, gets abdominal pain or feels ill taking the medication, contact the NHS 111 service by telephoning 111.
Please remember:
Do not give aspirin or any medicines that contain it to children under 16 years old.
Do not give codeine or any medicines that contain it to children under 12 years old.
Accessibility
The Recite feature on this website attempts to provide digital accessibility and translation support. If you would like to make a request for a leaflet to be produced in a different format please see our PALS contact page in order to contact the team and make a request. If you require a translation please see our translation information page. ESNEFT are actively attempting to achieve accessibility regulation compliance under the Public Sector Bodies (Websites and Mobile Applications) (No.2) Accessibility Regulations 2018.
© East Suffolk and North Essex NHS Foundation Trust, 2021.
All rights reserved. Not to be reproduced in whole, or in part,
without the permission of the copyright owner.
Expiry Date: July-2024 Leaflet Number: 02072-17 LN: 3086 v1
Back to top