Leaflet last updated: 1st August 2021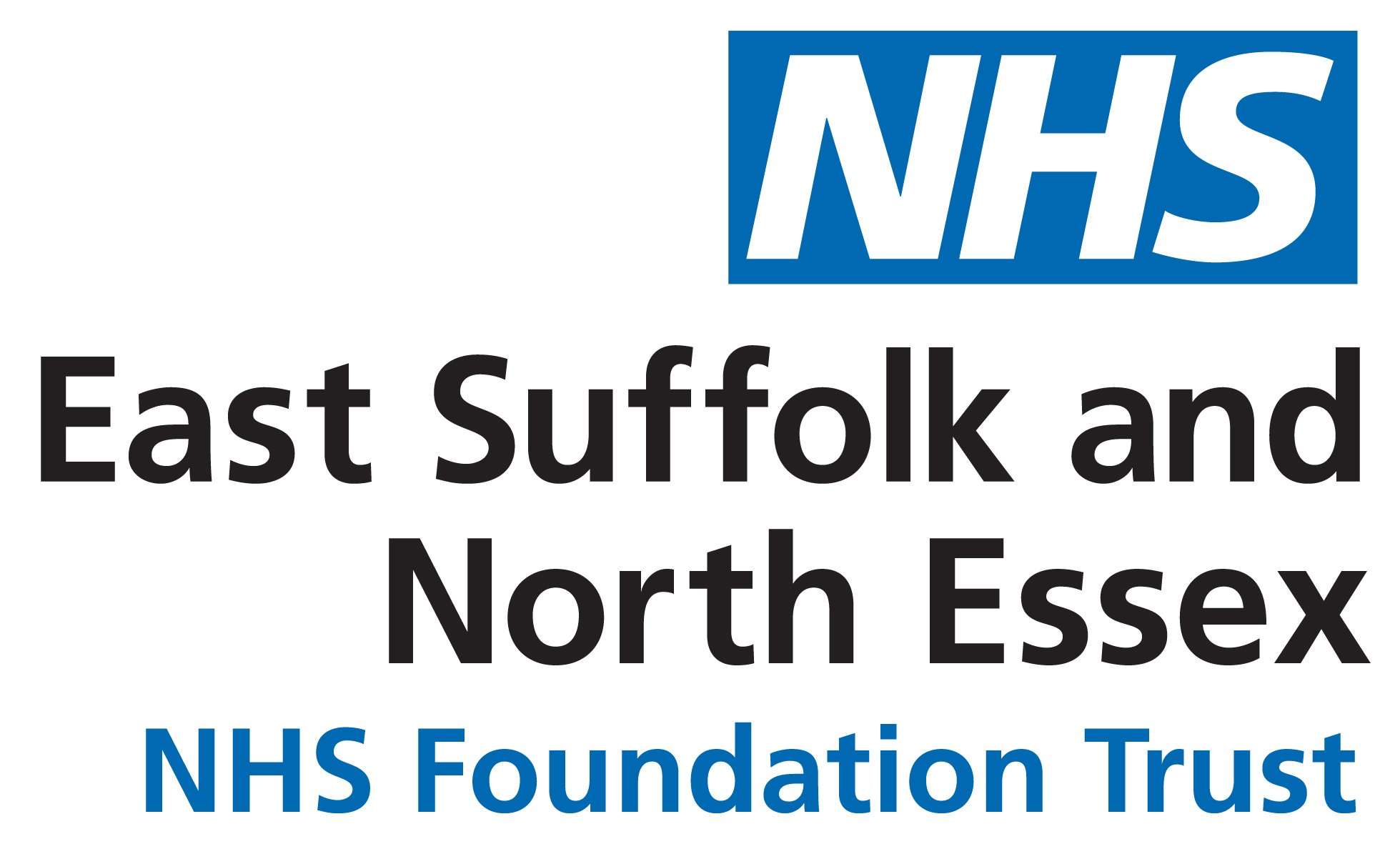 Hearing and Balance Services
Colchester Primary Care Centre
Colchester
Tel: 01206 487 142
Text: 07801 672 153
Email Audiology
Paediatric Audiology Service
Welcome to the Colchester Hospital Paediatric Audiology Service. The following services are provided in the department:
Repair and replacement of hearing aids
Hearing aids that are damaged or faulty will be repaired or replaced and ready for collection within 24 hours of receipt to the department. Lost hearing aids will be replaced, ready for collection, within 24 hours of notification to the department. If a mould is required as well, please contact reception to arrange an appointment to have impressions taken.
New moulds
Impressions are needed for all new moulds. Impressions taken will be sent by first class post to the ear mould manufacturer on the same day if taken before 2.30 pm and the following working day if taken after this time. When parental permission to share a home address is given, moulds can be sent directly from the manufacturer to the parent or carer's home address. Alternatively, moulds can be sent from the department once received from the manufacturer.
If you do not receive a mould within seven working days, please contact the department.
Emergency impressions for moulds
During regular attendance to hearing aid review appointments, moulds will be checked and, where necessary, replaced. New impressions can be made at that time.
Should a new impression be required prior to a hearing aid review, please contact the department to arrange a repair appointment. An 8am slot can be made available for urgent appointments – please contact the department to arrange this.
Batteries
Batteries can be requested or collected from the Audiology Department at Colchester Primary Care Centre.
Changes to appointments
If you are unable to attend an appointment, please notify the department as soon as possible. Missed appointments result in longer waiting times for everyone.
Further information
If you have any questions, please contact us on 01206 286 909 with any questions you have, which will allow us to support you in the continued care of your child's hearing needs.
Accessibility
The Recite feature on this website attempts to provide digital accessibility and translation support. If you would like to make a request for a leaflet to be produced in a different format please see our PALS contact page in order to contact the team and make a request. If you require a translation please see our translation information page. ESNEFT are actively attempting to achieve accessibility regulation compliance under the Public Sector Bodies (Websites and Mobile Applications) (No.2) Accessibility Regulations 2018.
© East Suffolk and North Essex NHS Foundation Trust, 2021.
All rights reserved. Not to be reproduced in whole, or in part,
without the permission of the copyright owner.
Expiry Date: July 2024 Leaflet Number: 05996-18 LN:1706 v1
Back to top