Leaflet last updated: 1st August 2021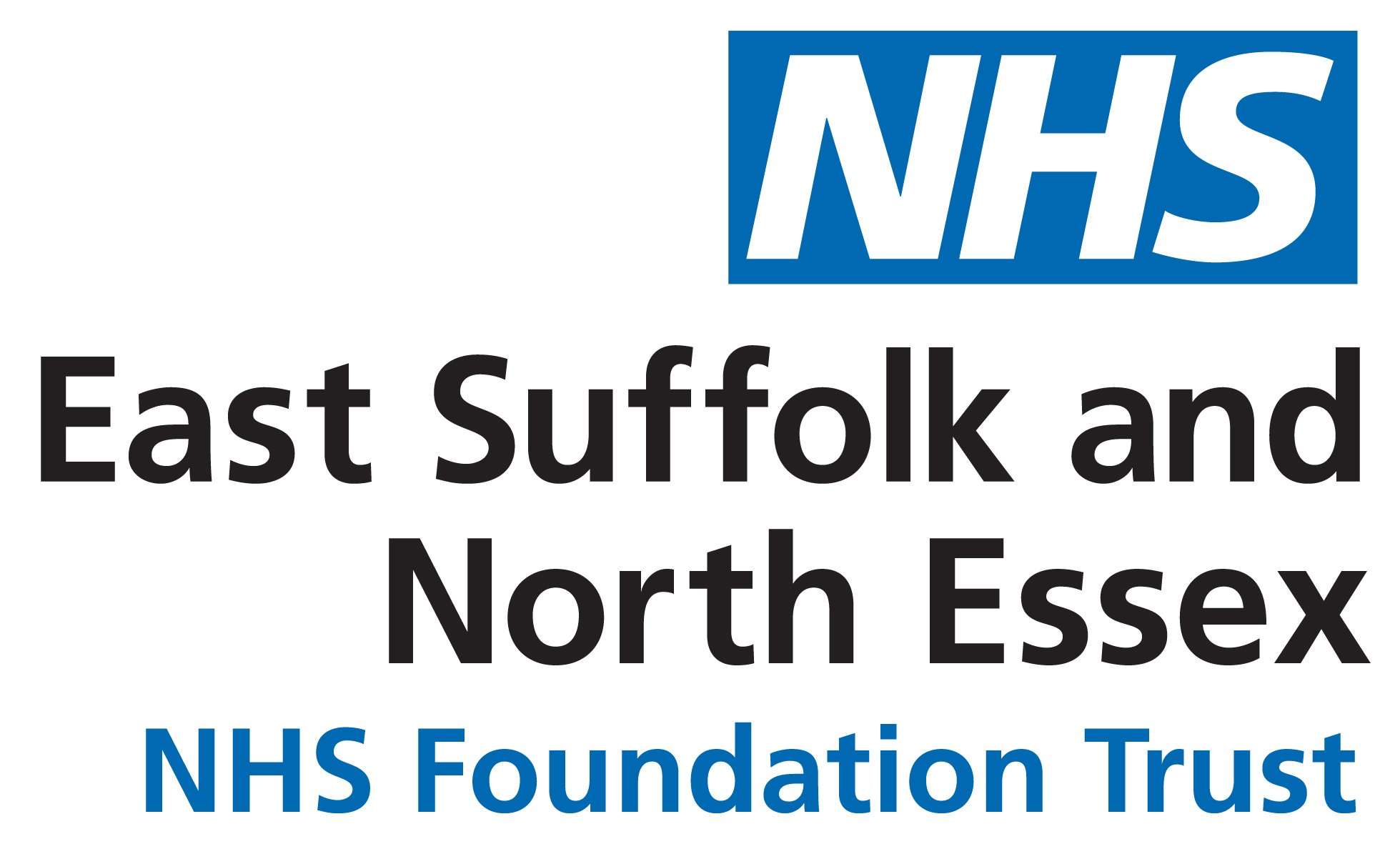 Oncology Department
Colchester Hospital Tel: 01206 742 065
Ipswich Hospital Tel: 01473 702 798
Nurse Specialists – Gynaecology Oncology Service
How we can help
Nurse specialists are registered nurses who are specialised in one aspect of nursing. They are educated and trained in that field.
The nurse specialist is available to help you and you family in the following ways:
providing information about gynaecological cancer
discussing treatment options
offering emotional support
providing information about sources of support
offering advice on financial support – please ask. You may be eligible to claim for benefits
helping you with symptom control
linking with other members of the team involved with your care and treatment, both in hospital and the community.
Please inform the nurse specialist if you need help with any of the above.
Nurse Specialists in the Gynaecology Oncology Service
Colchester Hospital – Mon – Fri 8am – 4pm
Gina Moss – Call 01206 742 065 or 07825 124 765
Gemma Smith – Call 01206 742 065 or 07704 303 951
Ipswich Hospital – Mon, Tue, Thu, Fri 
Antoinette Jarman – Call 01473 702 798
Macmillan radiographers: 01473 704361
There may be an answering machine, so please leave your name, telephone number and brief message. We shall respond within 48 hours.
Useful contacts
Macmillan radiographers – 01473 704 361
Dr Usman and Dr Loo's secretary, Annie – 01206 745 089
Miss Ghosi's secretary, Kirsty – 01206 742 210
Dr Pattu's secretary, Tracy – 01473 702 994
Government Support
Citizens Advice – 0870 121 2033 / 0844 477 0808
Blue Badge Scheme – 0845 603 760 / 01255 253 300
Department for Work and Pensions

Colchester – 01206 288 900
Tendring – 01255 233 200
Verifying your identity
When you attend hospital you will be asked to confirm your first and last names, date of birth, postcode and NHS number, if you know it, and to let us know if you have any allergies.
Your views
If you or a family member has recently been at an ESNEFT hospital, you can tell us about your experience on the NHS Choices website, by writing to us or by filling in a 'Friends & Family Test' questionnaire. Thank you.
Accessibility
The Recite feature on this website attempts to provide digital accessibility and translation support. If you would like to make a request for a leaflet to be produced in a different format please see our PALS contact page in order to contact the team and make a request. If you require a translation please see our translation information page. ESNEFT are actively attempting to achieve accessibility regulation compliance under the Public Sector Bodies (Websites and Mobile Applications) (No.2) Accessibility Regulations 2018.
© East Suffolk and North Essex NHS Foundation Trust, 2021.
All rights reserved. Not to be reproduced in whole, or in part,
without the permission of the copyright owner.
Expiry Date: July-2024 Leaflet Number: LN: 2007 v1
Back to top