Leaflet last updated: 1st August 2021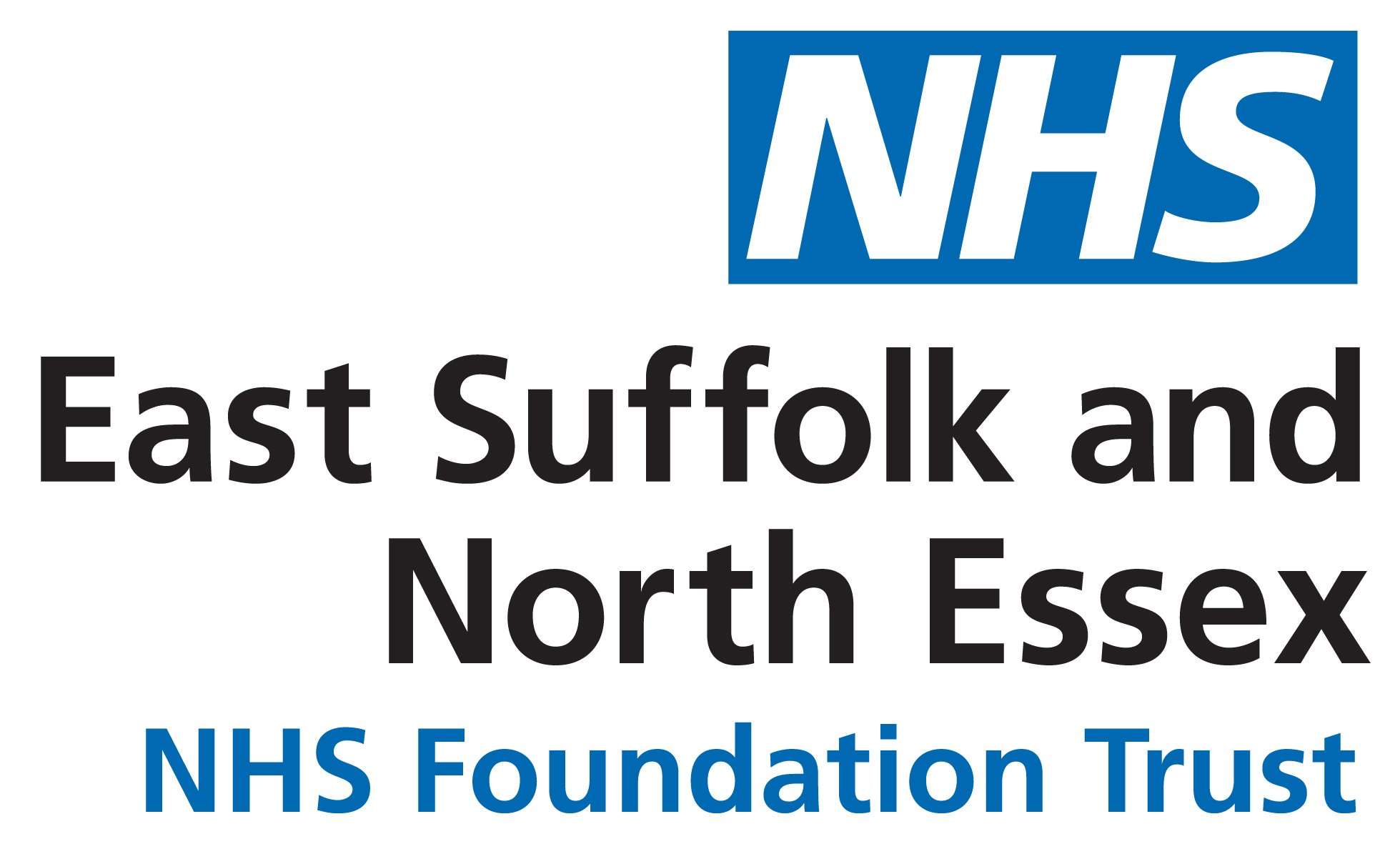 Raedwald Day Surgery Unit
Ipswich Hospital
Tel: 01473 702 705
Monday to Friday 7.30 am – 7 pm
Nasal Douche
A nasal douche is useful in relieving congested nasal passages. It helps keep the airways clear, thins mucous and washes away irritations and mucous crusts.
You will need:
1 teaspoon bicarbonate of soda
1 teaspoon of salt
1 cup of warm water
Mix the ingredients together and flush into the nasal passages using the syringe you have been given.
Do this once or twice a day.
For further information contact:
Ear nose and throat outpatients department
Ipswich Hospital
01473 703 110
Accessibility
The Recite feature on this website attempts to provide digital accessibility and translation support. If you would like to make a request for a leaflet to be produced in a different format please see our PALS contact page in order to contact the team and make a request. If you require a translation please see our translation information page. ESNEFT are actively attempting to achieve accessibility regulation compliance under the Public Sector Bodies (Websites and Mobile Applications) (No.2) Accessibility Regulations 2018.
© East Suffolk and North Essex NHS Foundation Trust, 2021.
All rights reserved. Not to be reproduced in whole, or in part,
without the permission of the copyright owner.
Expiry Date: July 2024 Leaflet Number: 05243-17(RP) LN: 3002 v1
Back to top