Leaflet last updated: 1st August 2021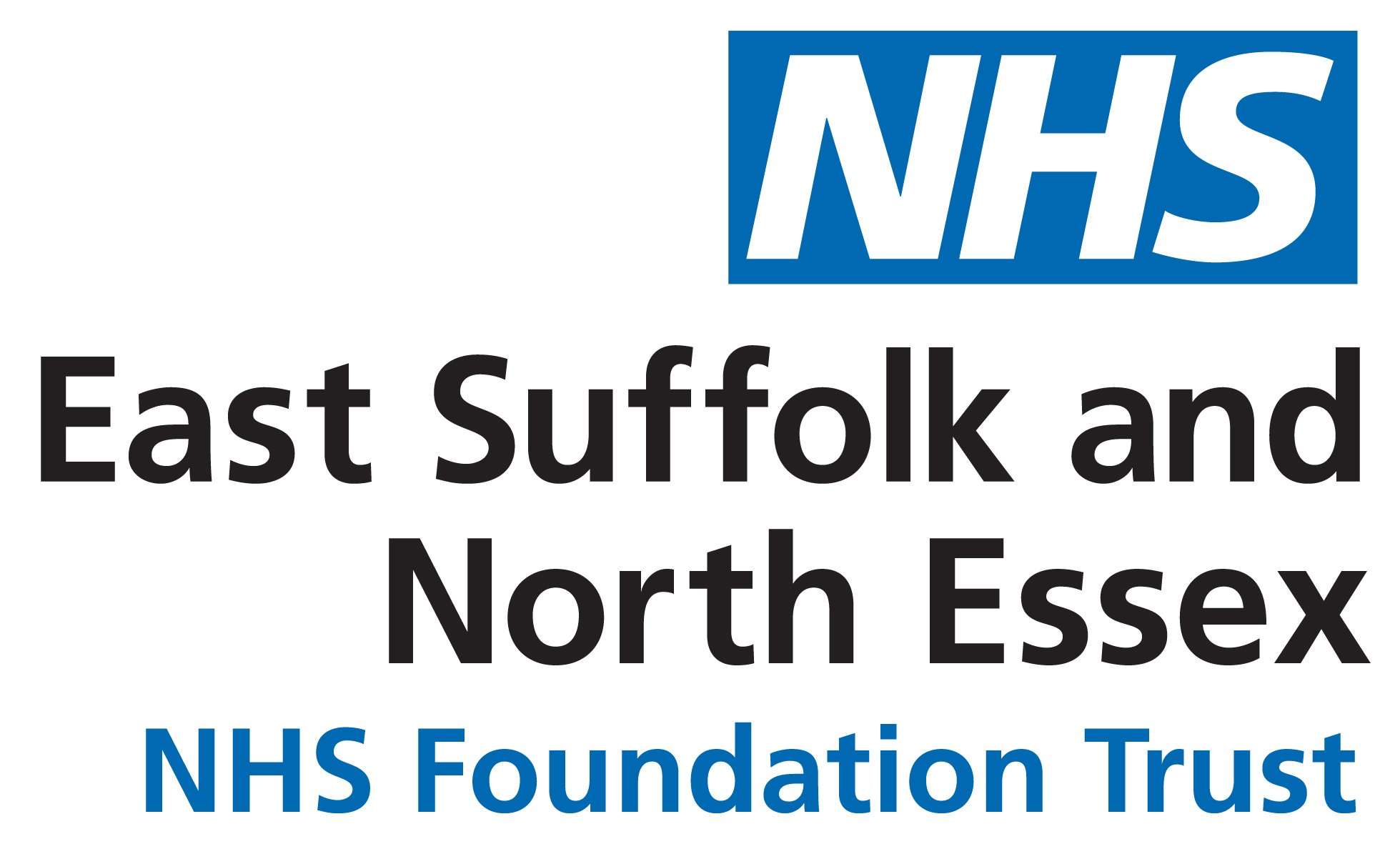 Maternity Services
Ipswich Hospital
01473 703 030
Large for gestational age babies – information for parents
What is considered a large for gestational age (LGA) baby?
A large for gestational age (LGA) baby can be defined as a baby that weighs more than 95 in 100 babies (the 95th centile) or more than 4,000g to 4,500g.
Approximately 5 to 8% of babies are identified as LGA.
What causes a baby to be large for gestational age?
We do not always know what has caused a baby to be LGA, but the following women are at increased risk of having a large baby:
Women who have had a large baby before or have a family history of large babies.
Women with a body mass index (BMI) of 35 or above.
Women who are known to be diabetic or develop diabetes during pregnancy – high levels of sugar in the blood can pass through the placenta to your baby and affect growth.
However, many women who have a LGA baby do not have any of these risk factors.
How is 'large for gestational age' diagnosed?
At every antenatal appointment after 26 weeks, the distance between the top of your womb and the bone at the front of your pelvis is measured (the symphysis fundal height). This measurement is then plotted on your customised growth chart.
If this measurement is greater than expected on two or more occasions, or there is a significant increase in growth on one occasion, you will be offered a growth scan at the hospital, to check your baby's growth, the volume of fluid around the baby and the blood flow through the placenta.
Following a growth scan, the estimated weight of your baby (calculated by taking measurements during the scan) is plotted on your customised growth chart.
What is meant by customised growth charts?
During your pregnancy you will have a customised growth chart prepared for you, based on information such as your height, weight, ethnicity, the number of babies you have previously had and their birthweight(s). The lines on the customised growth chart are called centiles (or percentiles) and show the expected pattern of growth for your baby in the ongoing pregnancy.
What happens after the ultrasound scan (with no diagnosis of diabetes)?
If the scan shows that your baby's growth is within the normal range, you will be referred back to your midwife for continuing assessment by symphysis fundal height measurements.
If the scan estimates that your baby is large (above 90th centile) and you are under 36 weeks pregnant, you will be offered a test to check for diabetes in pregnancy (gestational diabetes), called a glucose tolerance test (GTT).
If you are already more than 36 weeks pregnant, then a GTT test is not considered reliable and you will be referred to a specialist midwife who will show you how to monitor your blood glucose levels over a 7 day period; also discuss a healthy diet with you and advise how you can manage your food and sugar intake. After a week of monitoring she will see you again to discuss the results.
What are the risks of having a large gestational age baby?
It is important to remember that, although the risks are increased, most of the time there are no complications if your baby is large for gestational age.
The key risks to be aware of are:
Baby's shoulders may struggle to come through the pelvis (this is called shoulder dystocia) and occurs in 68 per 1000 births in women with suspected LGA babies. Doctors and midwives are specially trained to deal with this situation. However, very rarely, shoulder dystocia may lead to birth injuries including fractured clavicle (collar bone) or Erb's palsy (upper arm nerve damage).
The chance of Erb's palsy is 1 in 10 births with shoulder dystocia; however this is usually temporary and in the majority of cases (99 in 100), babies make a full recovery.
An increased risk that you will have a large blood loss after the birth (postpartum haemorrhage).
The chance of needing a caesarean section (1 in 3) or instrumental delivery (1 in 6). Currently 1/3 of all pregnant women in Ipswich have a caesarean birth and 1/6 women need an instrumental birth. The largest study done to date has concluded that the risk is similar whether you get induced for having a large baby or choose to do nothing.
7/1000 risk of your having a tear extending to the muscles going to or surrounding the back passage, requiring stitches in theatre under anaesthetic (more likely if you are having your first baby).
What are my options?
A single study of 800 women found that inducing early has some benefits in reducing risk of shoulder dystocia and fracture to the baby.
However the overall incidence of these complications in women who were not induced was very low in the first place and most fractures in the baby heal well with no long term effects.
 There may be benefits from routine induction of labour (IOL) between 39 and 40 weeks gestation if the estimated birthweight is above the 95th centile (for non-diabetic mothers) and this will be discussed with you.
If your baby's estimated weight is greater than 5000g, you may also like to consider the type of birth and discuss the option of a planned caesarean birth.
How accurate are scans detecting LGA babies?
Ultrasound scans are the best tool currently available to diagnose large for gestational age babies. Ultrasound has limitations in detecting large for gestational age babies and errors of 10 to 15% in the estimation of foetal weight by ultrasound are common. For example, if your baby's estimated foetal weight is 4000g, the actual weight could be vary from 400g to 600g (between 3400g and 4600g).
What if I have a suspected LGA baby on scan with no other complications (such as diabetes)?
The following options will be discussed with you:
Induction of labour at 39 to 40 weeks.
Do nothing
Be part of the 'Big baby' study which is the largest study to date; investigating the question whether induction of labour does actually benefit women with LGA babies and what is the correct gestational age to offer induction.
What can I do to reduce my risk of having an LGA baby?
Because it is difficult to predict which women will have a large baby there is little that can be done to reduce the risk. However, eating a healthy diet and taking regular exercise can help to reduce risks if you are overweight. Your midwife can give you advice about this and refer to a dietician if needed.
Reference
Healthcare Safety Investigation Branch (2021). Severe brain injury, early neonatal death and intrapartum still-birth.  
Accessibility
The Recite feature on this website attempts to provide digital accessibility and translation support. If you would like to make a request for a leaflet to be produced in a different format please see our PALS contact page in order to contact the team and make a request. If you require a translation please see our translation information page. ESNEFT are actively attempting to achieve accessibility regulation compliance under the Public Sector Bodies (Websites and Mobile Applications) (No.2) Accessibility Regulations 2018.
© East Suffolk and North Essex NHS Foundation Trust, 2021.
All rights reserved. Not to be reproduced in whole, or in part,
without the permission of the copyright owner.
Expiry Date: August 2024 Leaflet Number: LN: 3636
Back to top