Leaflet last updated: 1st August 2021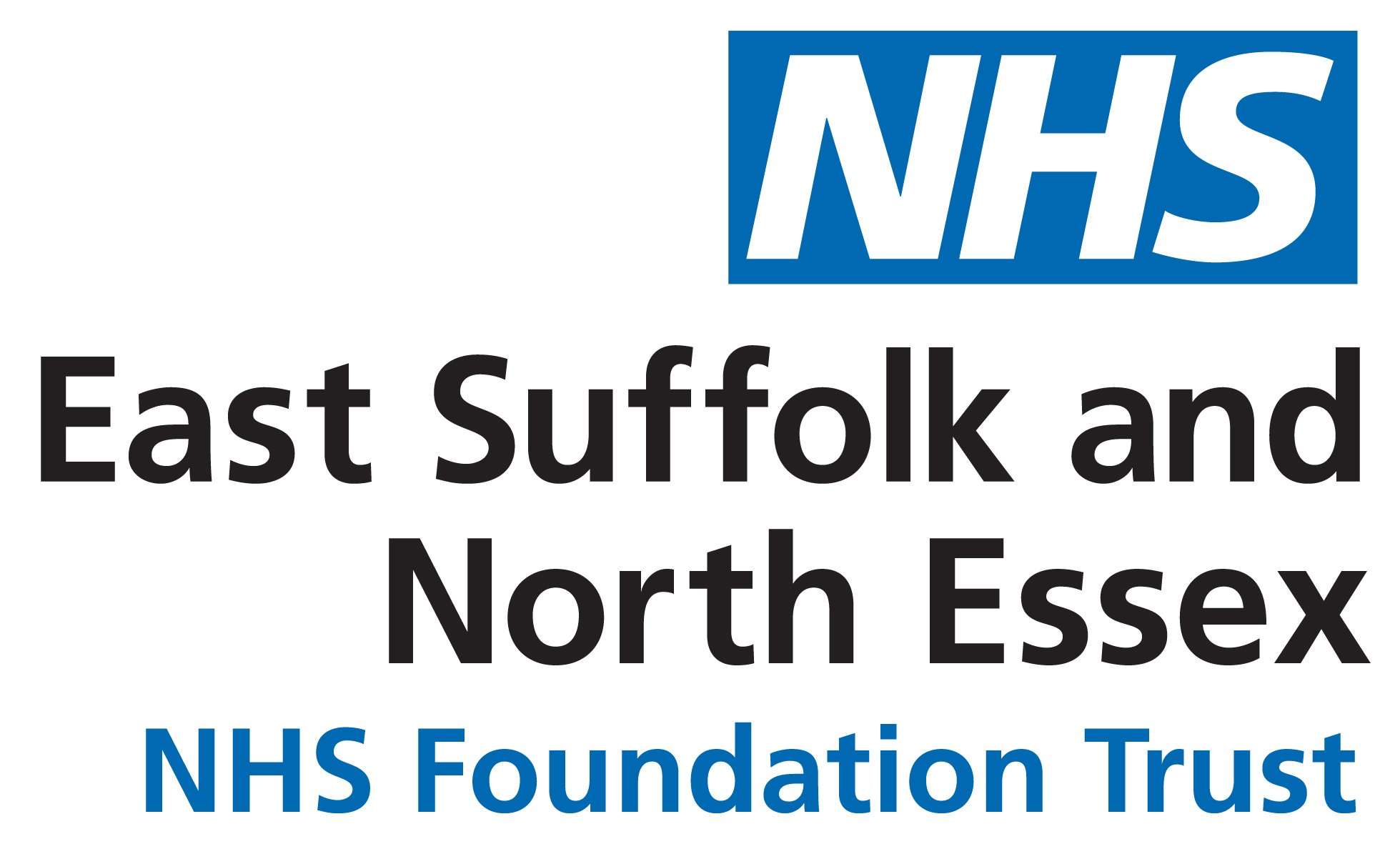 Plaster Room
Colchester Hospital
Tel: 01206 742 199
Instructions to Patients with Plaster of Paris and Synthetic Casts, Splints and Supports
Don'ts
Don't stand or press on your plaster of Paris cast for 48 hours or your synthetic cast for 30 minutes
Don't write on your plaster until it is dry
Don't get it wet
Don't poke anything down under your plaster
Don't keep your sling on longer than instructed
Don't cut, knock or bump your plaster
Don't walk on temporary casts at any time
Do's
Do exercise your fingers, toes, shoulder and elbow joints
Do elevate your plastered limb, whenever possible
Do use crutches as instructed. Please return them when no longer needed
Please telephone:
01206 742 199 during office hours or
01206 742 117 (Emergency Department) outside of office hours, if any of the following appear:
severe pain
marked swelling which does not reduce when you lift them up
blueness or discoloration
inability to move fingers/toes
numbness or pins and needles
or if your cast:
cracks
softens
becomes loose, or is otherwise uncomfortable.
Please take care of your plaster.  It takes time to apply and costs between £10 and £150.
Accessibility
The Recite feature on this website attempts to provide digital accessibility and translation support. If you would like to make a request for a leaflet to be produced in a different format please see our PALS contact page in order to contact the team and make a request. If you require a translation please see our translation information page. ESNEFT are actively attempting to achieve accessibility regulation compliance under the Public Sector Bodies (Websites and Mobile Applications) (No.2) Accessibility Regulations 2018.
© East Suffolk and North Essex NHS Foundation Trust, 2021.
All rights reserved. Not to be reproduced in whole, or in part,
without the permission of the copyright owner.
Expiry Date: July 2024 Leaflet Number: LN:219 v1
Back to top