Leaflet last updated: 1st February 2021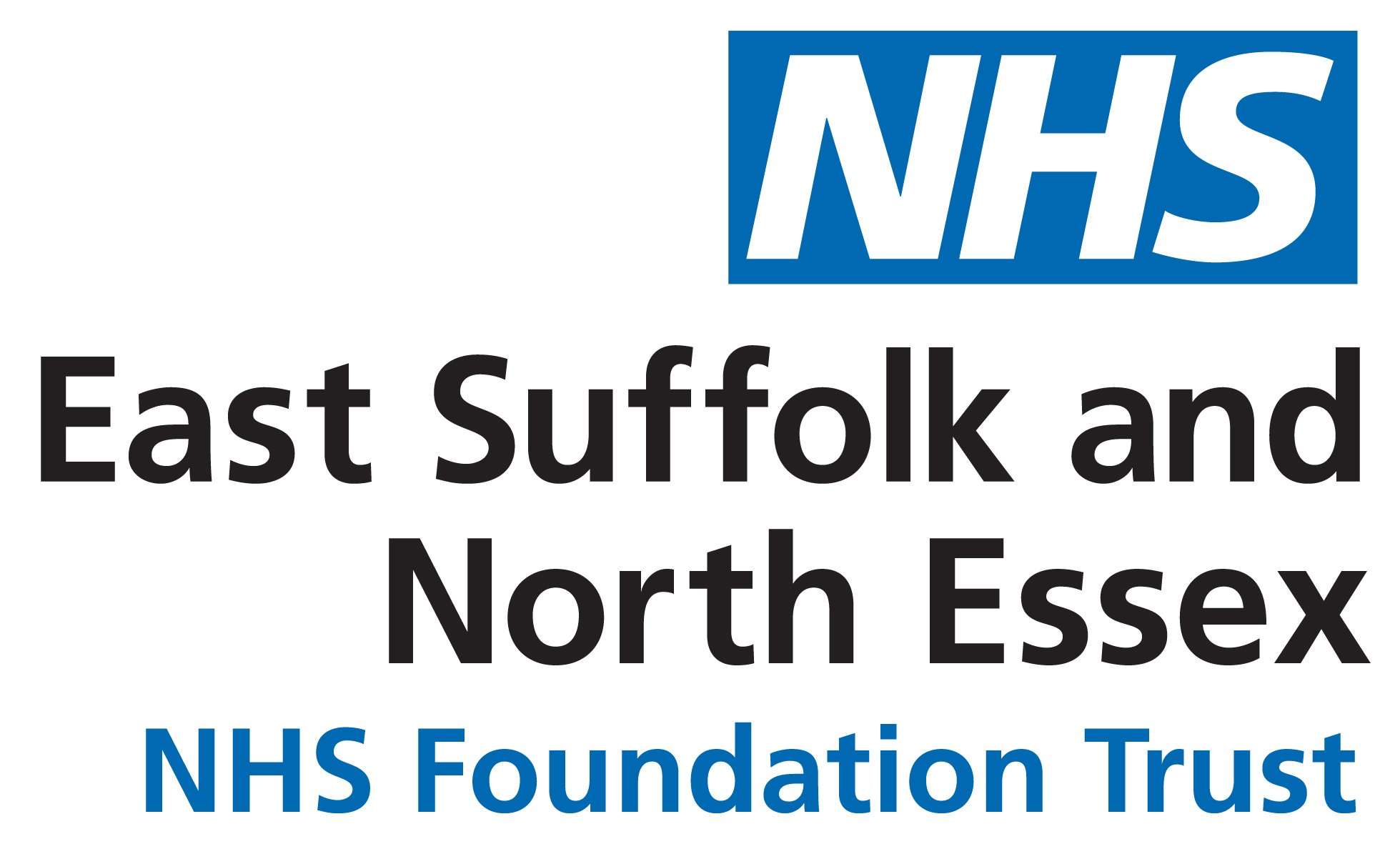 How to manage your Parkinsons symptoms
What do I do if my Parkinson's symptoms suddenly get worse?
If it is an emergency, or if you are seriously unwell, call 999 immediately for an ambulance.
People with Parkinson's disease sometimes experience a worsening of their symptoms. It is unusual for a rapid deterioration to be caused by the Parkinson's disease (PD) alone. Often there are other reasons.
Because of the length of this leaflet, it is available as a digital download only.
Accessibility
The Recite feature on this website attempts to provide digital accessibility and translation support. If you would like to make a request for a leaflet to be produced in a different format please see our PALS contact page in order to contact the team and make a request. If you require a translation please see our translation information page. ESNEFT are actively attempting to achieve accessibility regulation compliance under the Public Sector Bodies (Websites and Mobile Applications) (No.2) Accessibility Regulations 2018.
Expiry Date: July 2024 Leaflet Number: 04216-21 LN: 3449 V3
Back to top