Leaflet last updated: 1st August 2020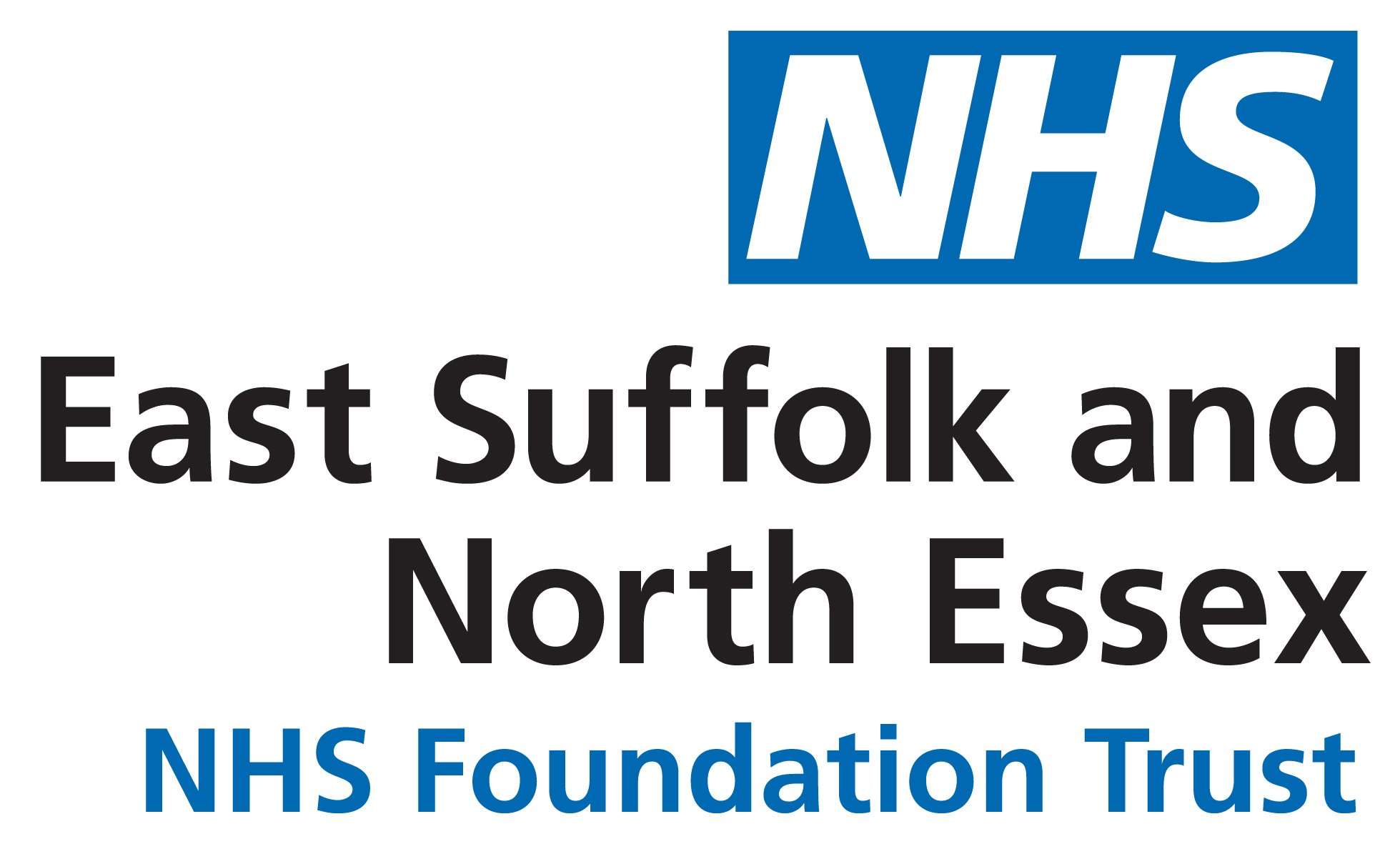 Ipswich Hospital
Helicobacter Pylori breath test
What is Helicobacter Pylori?
Helicobacter Pylori are a bacteria present in the lining of the bottom of the stomach. It is a common infection, and in most people the bacteria doesn't cause any problems. However, in some cases it can affect the lining of the stomach which can cause gastric or duodenal ulcers. Due to this risk, if you a diagnosed with Helicobacter Pylori, your doctor may prescribe you some medications to treat this infection.
Why do I need a breath test?
A breath test can confirm whether Helicobacter Pylori are present. This can be to diagnose the infection or following the treatment of medication.
Where does the breath test take place?
The test is based in the Endoscopy Unit within Ipswich Hospital. When arriving at the department, please knock on the door and wait for the receptionist before coming in.
What to do before the breath test
Any course of antibiotics need to be completed 28 days before the test
Esomeprazole, Lansoprazole, Omperazole, Pantoprazole and Rabeprazole must be stopped 14 days before the test
Cimetidine, Famotidine, Nizatidine and Ranitidine must be stopped three days before the test
You cannot eat or drink six hours prior to the test
What happens during a breath test?
The test is divided into two parts. Firstly, you will be asked to blow into two glass vials with a straw. You will then be asked to drink a solution of citric acid to prepare your stomach for the test solution.
A urea tablet is then dissolved in water to make the test solution. You will be asked to drink this. You will then be able to leave the department for 30 minutes (but you cannot eat and drink in this time).
On return to the department, you will be asked to blow into two more glass vials with a straw. The test is now complete.
What happens following the breath test?
You can restart any medication you may have stopped for the test and eat and drink as normal. A letter will be sent with the results of the test, and your consultant will be notified. If the result has come back as positive, further treatment may be needed which your consultant will decide.
Accessibility
The Recite feature on this website attempts to provide digital accessibility and translation support. If you would like to make a request for a leaflet to be produced in a different format please see our PALS contact page in order to contact the team and make a request. If you require a translation please see our translation information page. ESNEFT are actively attempting to achieve accessibility regulation compliance under the Public Sector Bodies (Websites and Mobile Applications) (No.2) Accessibility Regulations 2018.
© East Suffolk and North Essex NHS Foundation Trust, 2021.
All rights reserved. Not to be reproduced in whole, or in part,
without the permission of the copyright owner.
Expiry Date: July 2024 Leaflet Number: LN 3598 v1
Back to top