Leaflet last updated: 1st August 2000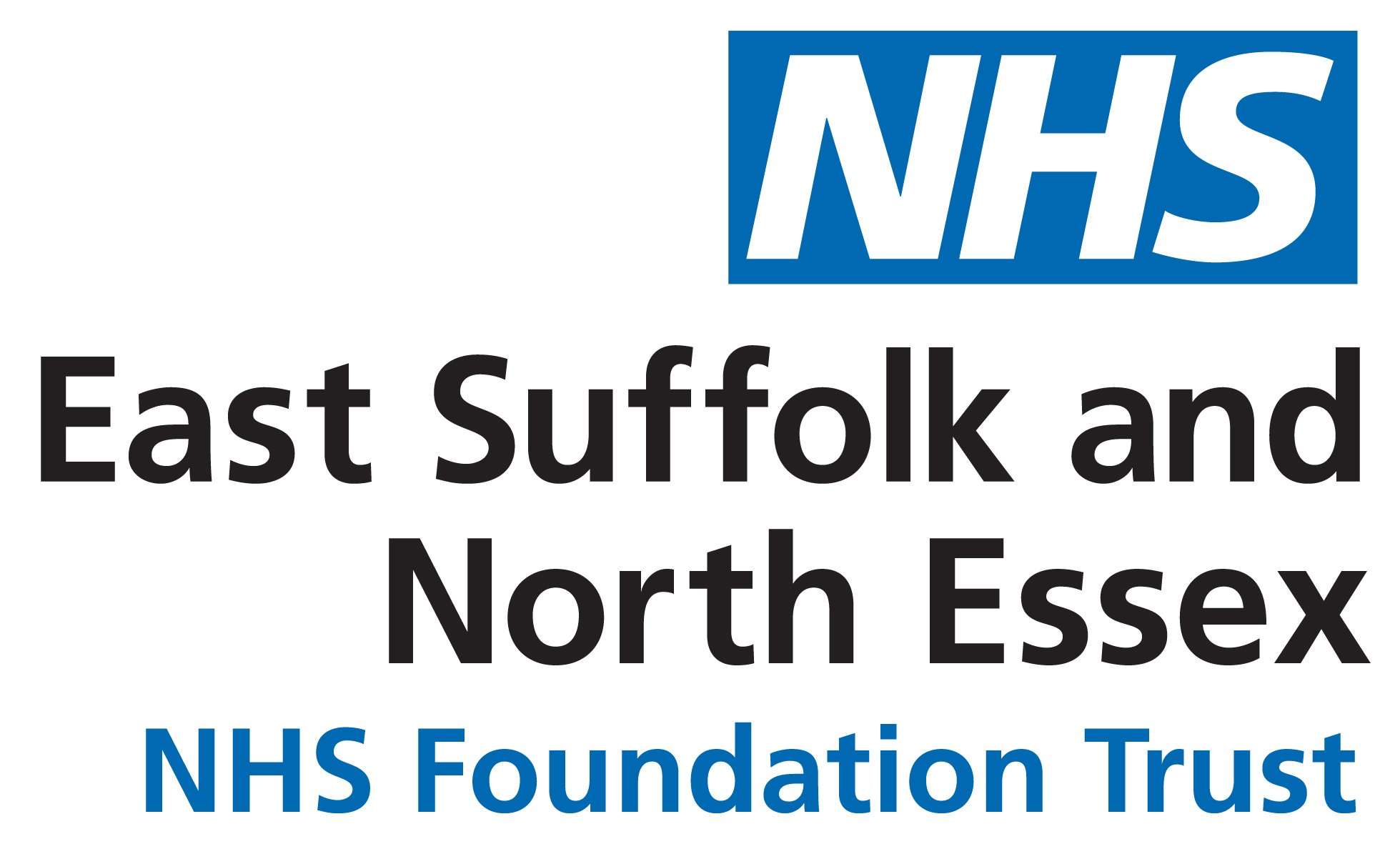 General Surgery Department
Colchester Hospital
Tel: 01206 742 629
Haemorrhoids (Piles) Transanal Haemorrhoidal De-arterialisation (THD)
What are piles?
Haemorrhoids, commonly known as piles, are extremely common and affect at least 50% of people at some point in their life. Haemorrhoids are normal body structures that we are born with.
They look like oval pink-bluish swellings but are actually a cluster of veins filled with blood which comes from six arteries in the rectal wall.
In situations of stress, constipation, obesity, pregnancy, or if they are common in your family, these piles may become swollen and engorged with a lot of blood. This is when they start to cause problems.
Treatment for piles
Although a very common problem, it is important to treat haemorrhoids because they could lead to possible complications, including:
Thrombosis: If the blood within the piles clots, it can result in increased discomfort and more painful lumps.
Strangulation of the pile: When piles stick out of the anal orifice, the blood inside cannot return to the body leading to painful swellings.
Infection and abscess formation: Depending on the severity of your piles, there are a range of treatments available for you to choose from. We've listed some of the most popular ones below.
Mild symptoms
You may be able to deal with your piles by making a range of simple changes to your daily routine, such as following a high fibre diet, taking fibre supplements or participating in daily exercise.
Mild and moderate symptoms
Rubber band ligation is a second-line treatment for mild and moderate piles with a success rate of around 70%.
It is carried out over two or three outpatient visits and includes the application of tight rubber bands around the piles. It does not require sedation or anaesthesia.
Advanced symptoms
If you have moderate to advanced symptoms, or you've failed to see results from other treatments, the following treatments are available to you:
Traditional operative management (haemorrhoidectomy)
This operation is the conventional therapy for advanced haemorrhoids.
It's performed under general anaesthetic and involves the surgical excision and removal of the bulk of the haemorrhoids. It does not deal with the main arteries that supply the blood to the piles.
The procedure has a high success rate, but there can be some possible post-operative complications, which include:
severe pain especially with the first few bowel motions
secondary bleeding from the open wounds;
delayed wound healing up to four to six weeks
narrowing of the anal orifice due to the process of healing with tough tissue called fibrosis
leakage of fluid faecal materials for a few months after the operation.
It is not advisable to re-perform this method for future recurrence.
There is an alternative: Transanal haemorrhoidal de-arterialisation (THD)
This procedure is scientifically designed to deal with the principal cause of the piles – their main blood supply.
THD has been widely used in Europe for over a decade and has gained recognition and popularity in England over the last couple of years.
It has been approved by the National Institute for Health and Care Excellence (NICE).
How does it work?
The operation is performed under general anaesthesia using an endoanal device with an ultrasound incorporated in it. The surgeon will precisely locate all of the haemorrhoidal arteries and ligate (tie)
them, which leads to the shrinkage of the piles.
If they are protruding or prolapsing, the same device will pull the haemorrhoids into their normal position. It involves no cutting of tissue and you can leave a couple of hours after the operation without any dressings or requirements for post-operative care.
The success rate is over 90% and it can be performed again if required, with no detrimental effect to normal tissue anatomy and function.
Benefits of THD
No open wound.
No need for any dressings.
Very little discomfort.
Very quick return to normal life.
Possible complications
You may experience some bleeding which will settle in most cases by itself. However, if you experience excessive bleeding please contact the surgeon or the nearest A&E department.
In a small percentage of cases the procedure cannot be repeated.
After the operation
You will be discharged after a couple of hours with pain-relief tablets to help with any mild discomfort.
You should then:
Maintain a normal diet with a high fruit and vegetable content.
Sit daily for a couple of weeks in warmish salty water to reduce congestion in the area.
To find out more about this procedure please call 08000 665 645 or visit the haemorrhoid centre website.
Consent
By law we must obtain your written consent before any operation and some other procedures. Staff will explain all the risks, benefits and alternatives before they ask you to sign the consent form. If you are unsure about any aspect of your proposed procedure or treatment, please ask us to explain again.
Verifying your identity
When you attend hospital you will be asked to confirm your first and last names, date of birth, postcode and NHS number, if you know it, and to let us know if you have any allergies.
Comments, compliments or complaints about your care
Please raise any concerns in the ward or department you are in. Ask to speak with the ward sister, matron or department manager. If your concerns cannot be resolved or you wish to make a formal complaint, please look at the PALS (Patient Advice & Liaison Service) page, call PALS on 0800 783 7328 or pick up a PALS leaflet at the hospital.
Your views
If you or a family member has recently been in Colchester Hospital, you can tell us about your experience by searching for 'Colchester' on the NHS Choices website, by writing to us or by filling in a 'Friends & Family Test' questionnaire.
Accessibility
The Recite feature on this website attempts to provide digital accessibility and translation support. If you would like to make a request for a leaflet to be produced in a different format please see our PALS contact page in order to contact the team and make a request. If you require a translation please see our translation information page. ESNEFT are actively attempting to achieve accessibility regulation compliance under the Public Sector Bodies (Websites and Mobile Applications) (No.2) Accessibility Regulations 2018.
© East Suffolk and North Essex NHS Foundation Trust, 2021.
All rights reserved. Not to be reproduced in whole, or in part,
without the permission of the copyright owner.
Expiry Date: July 2024 Leaflet Number: 03357-18 LN: 2516 v.1
Back to top