Leaflet last updated: 1st August 2021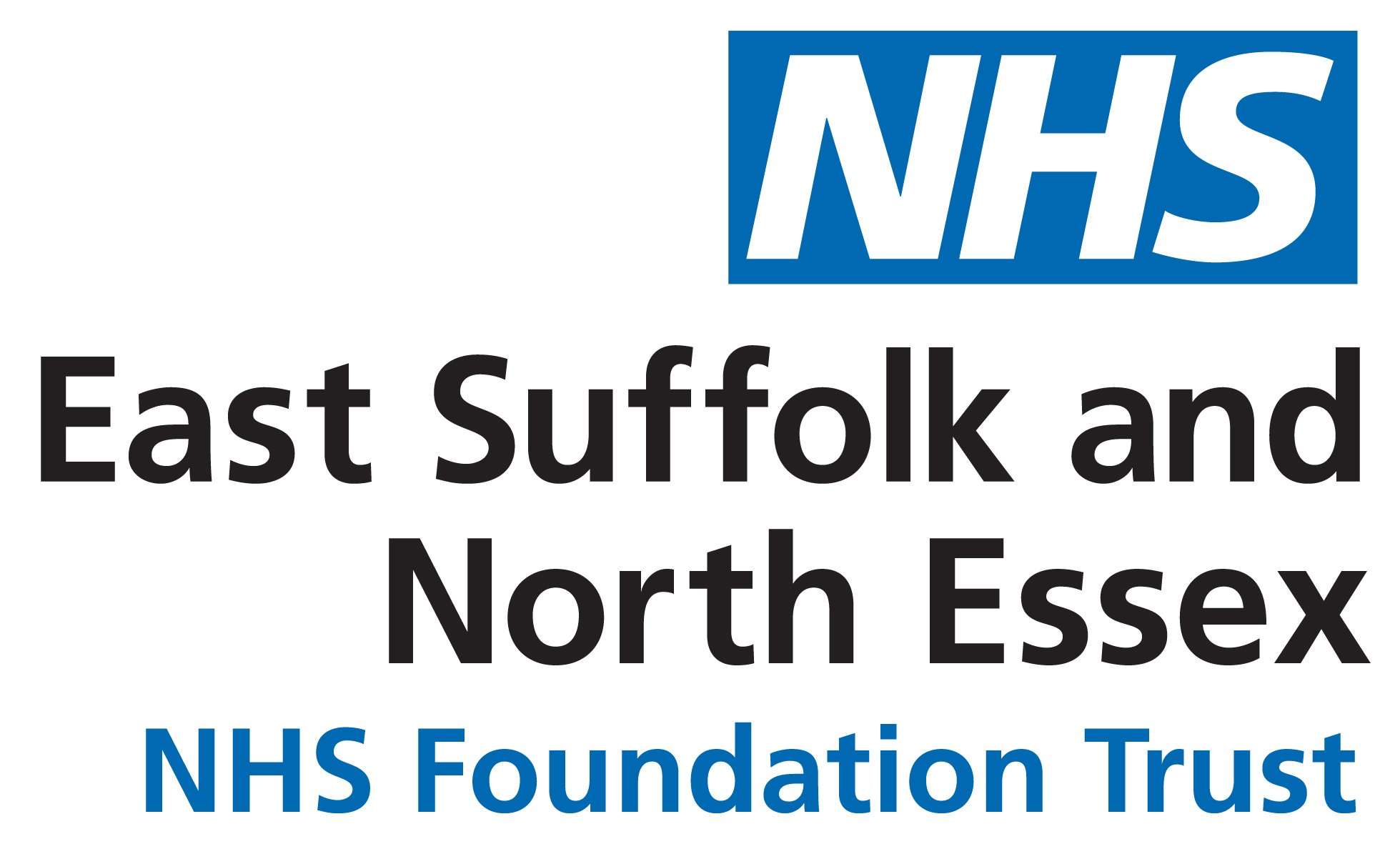 Optometry Department
Colchester Eye Centre, Primary Care Centre
Tel: 01206 487 103
Eye clinic counselling service
Coming to terms with sight impairment may leave you feeling depressed, fearful or even angry.
Talking it through with someone may help.
The Low Vision Assessment Service at our Trust offers a counselling service. This service is free of charge and confidential. Please ask your optometrist in the Low Vision Assessment Clinic for further details or for an appointment, call 01206 487 103.
Accessibility
The Recite feature on this website attempts to provide digital accessibility and translation support. If you would like to make a request for a leaflet to be produced in a different format please see our PALS contact page in order to contact the team and make a request. If you require a translation please see our translation information page. ESNEFT are actively attempting to achieve accessibility regulation compliance under the Public Sector Bodies (Websites and Mobile Applications) (No.2) Accessibility Regulations 2018.
© East Suffolk and North Essex NHS Foundation Trust, 2021.
All rights reserved. Not to be reproduced in whole, or in part,
without the permission of the copyright owner.
Expiry Date: July 2024 Leaflet Number: 05739-18 LN: 405 v1
Back to top