Leaflet last updated: 1st August 2020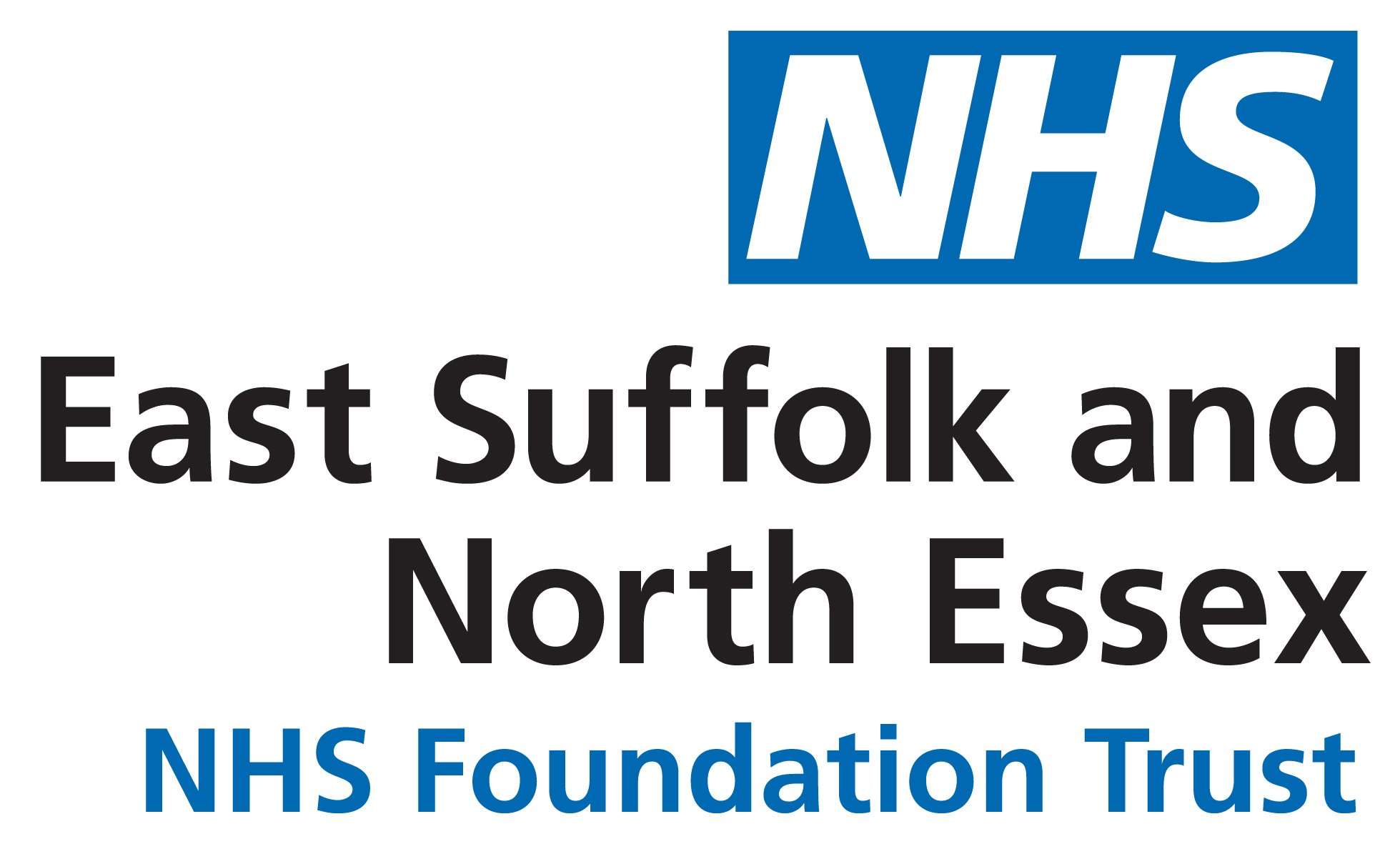 Department of Laparoscopic Surgery
Colchester Hospital
01206 742 364
Dietary Information Following Laparoscopic Nissen Fundoplication
After your operation, it is important that you follow these instructions
After the operation – have anything you like to drink.
First post-operative day – have soup, jelly and ice cream.
Second post-operative day – gradually introduce light/sloppy foods. There are recipes and a sample menu in this leaflet.
Continue with a light sloppy diet for the next two weeks.
For at least two weeks avoid solid, chunky foods such as:
meat, other than fine mince
fish, other than mashed or liquidised
bread
rice
pastry
vegetables, other than mashed or puréed
potatoes
fruit, other than puréed.
Avoid fizzy drinks and limit alcohol to small amounts.
After two weeks gradually re-introduce a normal diet.
Hints for re-introduction of a normal diet:
Meat – slowly cooked meat tends to be more tender. Try it sliced thinly with all gristle and skin removed.
Fish – rather than grilled or fried, try poached or steamed fish which retains its moisture. Plaice is a good fish to start with. Alternatively, try tuna or salmon mashed in mayonnaise.
Vegetables – overcook rather than undercook to avoid crisp chunky vegetables.
Fruit – start with soft fruits, such as stewed apples, bananas and tinned peaches.
Bread – should be toasted, with the crusts removed. Melba toasts or crispbreads are ideal starting foods. Be very wary of soft fresh bread (as this is most likely to stick at the operation site – we advise that soft bread should be avoided for six weeks).
Remember especially to chew chunky, firm and crisp foods well. Eat slowly and always take plenty of liquids.
Pineapple shake
Put 300ml (½ pint) cool milk plus one small (5oz) pineapple yogurt into a blender and pulse for 30 seconds. Pour into glasses and, if desired, top with vanilla ice cream. Serves two.
Banana flip
Liquidise 300ml (½ pint) milk and one banana until thick and frothy. Sprinkle with nutmeg. Serves two.
Fruit crush
Liquidise 100ml (¼ pint) fruit puree with 300ml (½ pint) milk. Sweeten with sugar if desired and chill. Serve with ice cream. Serves two.
Grapefruit shake
Blend two tablespoons of milk powder with 150ml grapefruit juice and two tablespoons of natural yoghurt. Serves one.
Important
Chew all foods well.
Take small amounts.
Eat slowly.
Drink plenty of fluids.
Sample menu
Breakfast
Sloppy porridge made with milk. Alternatively liquidise
dry cereal and add milk to the dry powder.
Fresh orange juice.
Plain yoghurt (no lumps).
Morning
Milky drink, Meritene or Complan.
Midday
Soup – liquidise or strain to avoid lumps. Soup may be made with milk, or grated cheese may be added but ensure the cheese has melted fully.
Jelly, yoghurt or ice cream.
Puréed or liquidised fruit.
Afternoon
Tea, coffee or milky drink.
Supper
Evening
Milky drink such as Horlicks or cocoa.
You may wish to try these foods after the first week – fine minced meat and lots of gravy or fish (such as plaice) liquidised in a lot of sauce with soft/mashed or liquidised vegetables.
Contact details
If you have any further queries, please contact the consultants' secretaries on
01206 742 364 or 01206 742 629.
Accessibility
The Recite feature on this website attempts to provide digital accessibility and translation support. If you would like to make a request for a leaflet to be produced in a different format please see our PALS contact page in order to contact the team and make a request. If you require a translation please see our translation information page. ESNEFT are actively attempting to achieve accessibility regulation compliance under the Public Sector Bodies (Websites and Mobile Applications) (No.2) Accessibility Regulations 2018.
© East Suffolk and North Essex NHS Foundation Trust, 2021.
All rights reserved. Not to be reproduced in whole, or in part,
without the permission of the copyright owner.
Expiry Date: July 2024 Leaflet Number: 03944-18(RP) LN:780 v1
Back to top