Leaflet last updated: 1st August 2021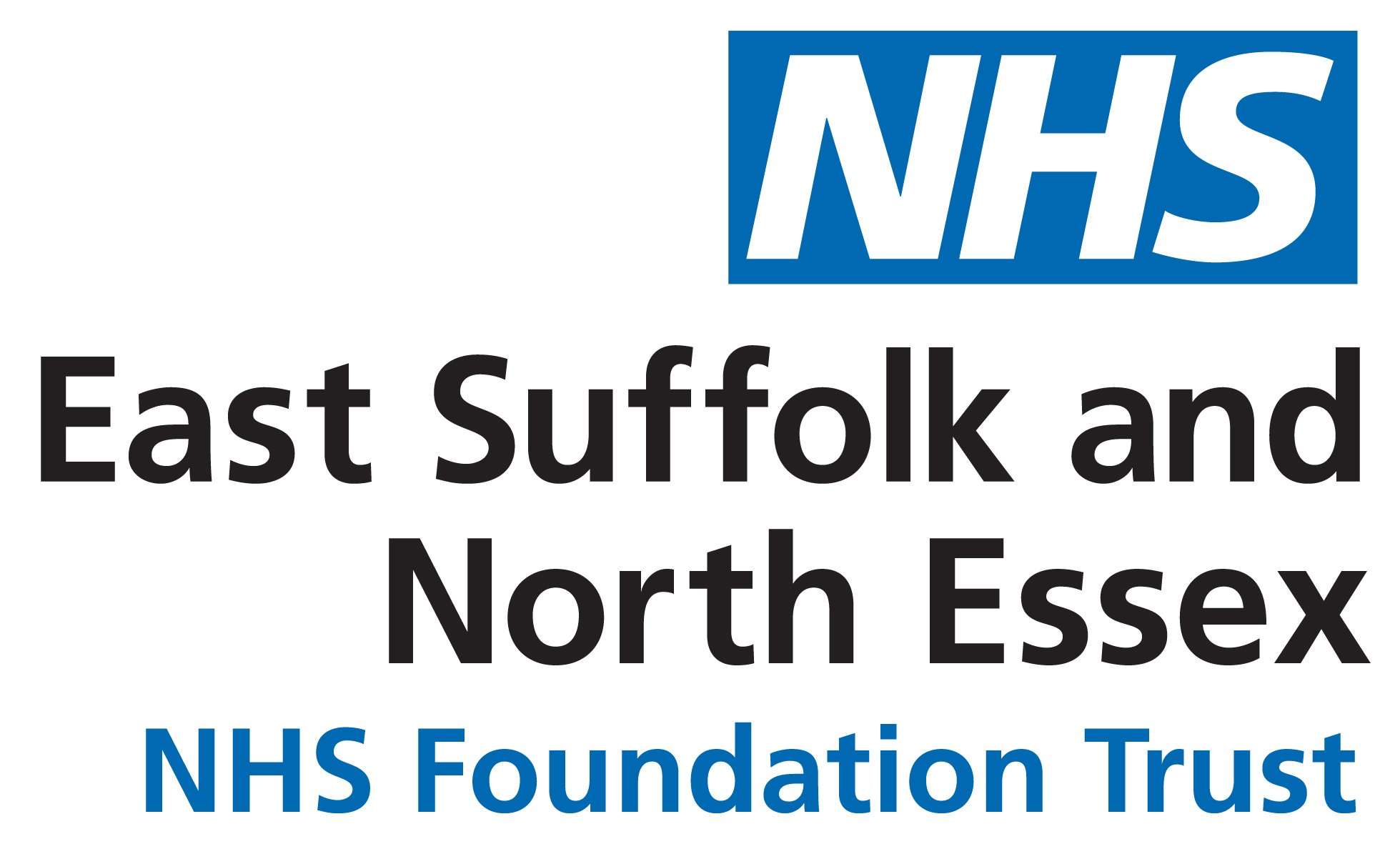 Breast Unit – Unit A104
Broomfield Hospital
Chelmsford
Breast Screening Nurse
Tel: 01206 748 374
07717 693 057
Breast Care Nurses
Tel: 01245 513 551
Breast Core Biopsy Aftercare
Wound dressing
A small dressing has been applied to your breast. The gauze can be removed after 24 hours. It is advisable to keep skin closures in place for 3 to 4 days.
Bruising
It is likely that you will have some bruising following this investigation – this is quite normal. If the wound starts to bleed, apply firm pressure for several minutes.
Pain
You may experience some discomfort following this procedure. If so, take a mild pain reliever such as paracetamol (for example, Panadol). Avoid aspirin as it could encourage bleeding.
Your Appointment
On rare occasions, your pathology results may not be ready in time for your clinic appointment. If this is the case, we will call you to cancel and re-arrange the appointment.
Accessibility
The Recite feature on this website attempts to provide digital accessibility and translation support. If you would like to make a request for a leaflet to be produced in a different format please see our PALS contact page in order to contact the team and make a request. If you require a translation please see our translation information page. ESNEFT are actively attempting to achieve accessibility regulation compliance under the Public Sector Bodies (Websites and Mobile Applications) (No.2) Accessibility Regulations 2018.
© East Suffolk and North Essex NHS Foundation Trust, 2021.
All rights reserved. Not to be reproduced in whole, or in part,
without the permission of the copyright owner.
Expiry Date: July 2024 Leaflet Number: LN. 1271 v1
Back to top