Leaflet last updated: 1st August 2021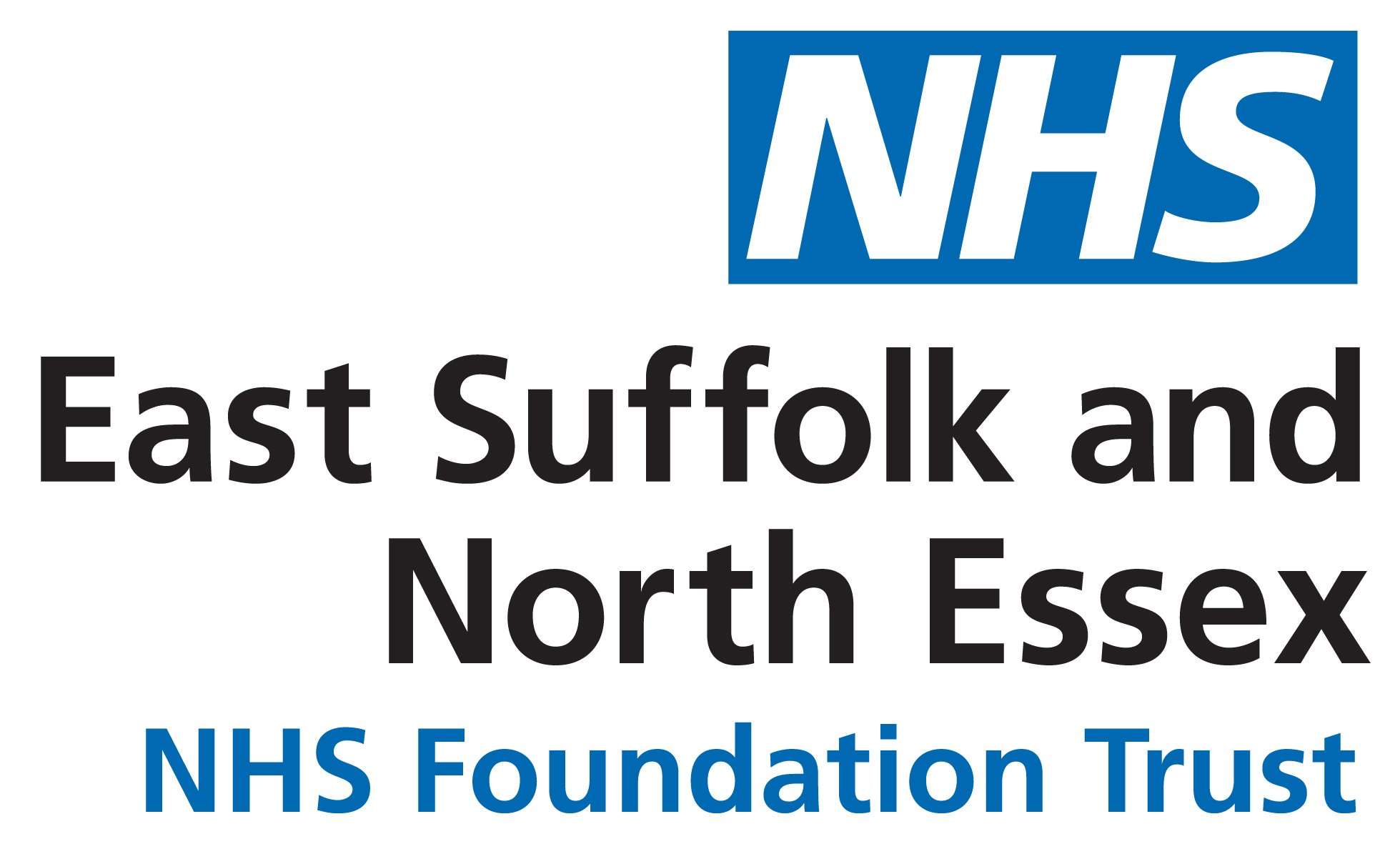 Phototherapy Unit
Ipswich Hospital
Tel: 01473 704 711
Bath PUVA
You will be treated with Bath PUVA on a schedule involving three PUVA treatments over a two‑week period.
Week 1: Monday and Friday
Week 2: Wednesday
Before each bath your skin will be assessed by a nurse
You must wear protective goggles or glasses in the bath
After the solution has been added to the bathwater, lie in the water immersed up to your neck. It is important to keep the water circulating to avoid concentration of the solution
Spend 15 minutes in the bath
If the solution gets into your eyes please inform the nurse immediately. Your eyes will then be rinsed with sodium chloride solution
Do not add anything else to the bath, such as oils or soap
After 15 minutes, pat yourself dry with a towel
UVA treatment will be given as soon as possible (within five minutes)
Goggles must be worn in the machine
It is advisable to shower after your treatment to remove any residual psoralens. Use a clean dry towel to dry yourself to prevent transferring psoralens back onto your skin. However, if you do not wish to shower, please make sure a sunscreen has been applied to any areas which may be exposed to the sun
Your skin may remain photosensitive for up to one week after treatment so you must avoid sunlight during your treatment period
It is also advisable that patients who may be exposed to bright sunlight should wear protective glasses for the 12 hours following treatment
You may use moisturisers as normal. Do not use Dithranol or tar on days of treatment unless otherwise instructed
Accessibility
The Recite feature on this website attempts to provide digital accessibility and translation support. If you would like to make a request for a leaflet to be produced in a different format please see our PALS contact page in order to contact the team and make a request. If you require a translation please see our translation information page. ESNEFT are actively attempting to achieve accessibility regulation compliance under the Public Sector Bodies (Websites and Mobile Applications) (No.2) Accessibility Regulations 2018.
© East Suffolk and North Essex NHS Foundation Trust, 2021.
All rights reserved. Not to be reproduced in whole, or in part,
without the permission of the copyright owner.
Expiry Date: July 2024 Leaflet Number: 05959-18(RP) LN: 2443 v1
Back to top