Leaflet last updated: 1st August 2021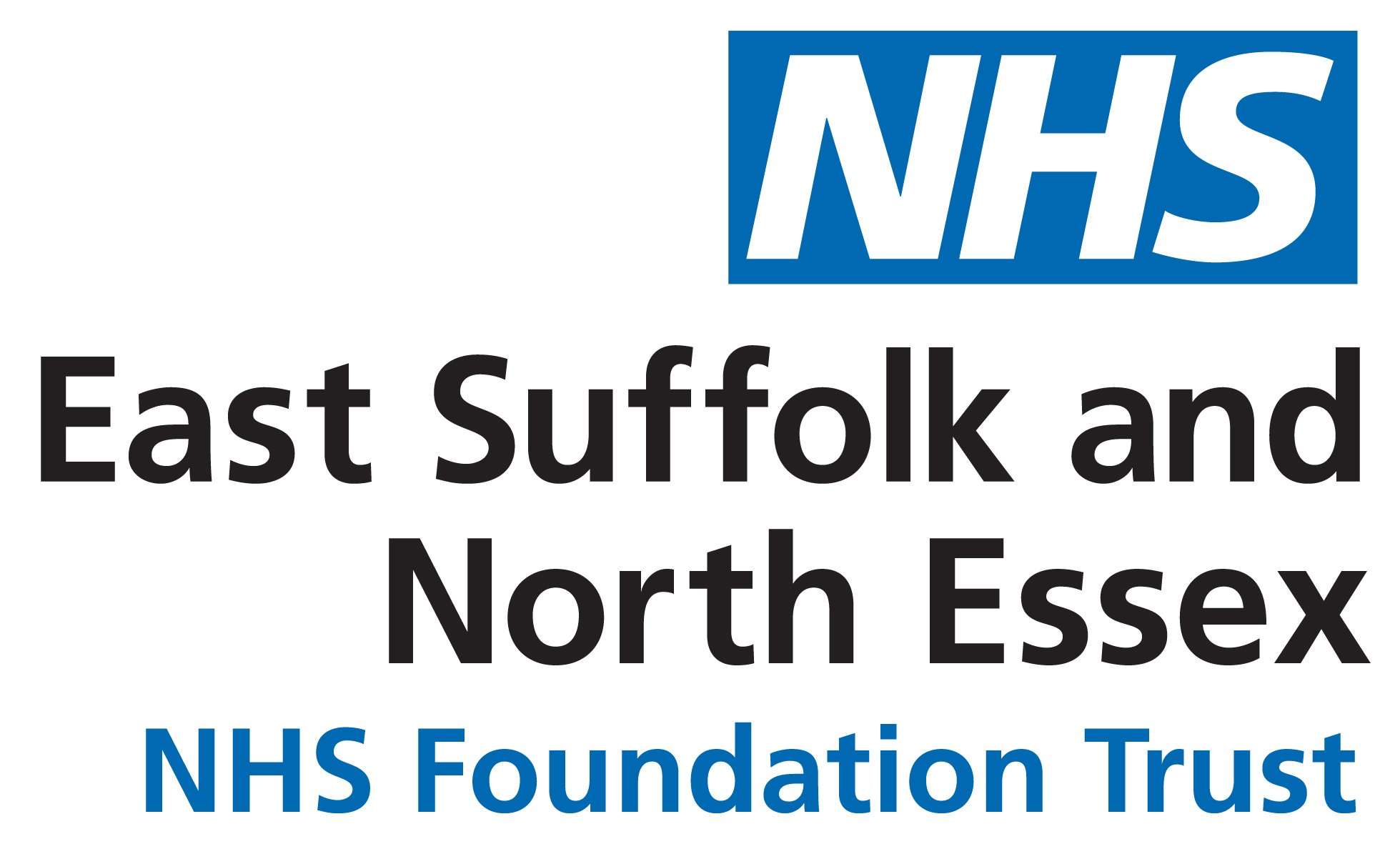 Orthoptic Department
Colchester Primary Care Centre
Colchester CO4 5JR
Tel: 01206 487 100
All About Squint
What is a squint?
A squint is a misalignment of the eyes (strabismus) where one eye either turns inwards, outwards, upwards or downwards. A squint and lazy vision can be present at the same time.
What causes a squint?
There are several causes of a squint:
Congenital squint – this is when a baby is born with a squint. There is likely to be a family history of squint or the need for glasses.
Longsight – if a child is longsighted they tend to over focus their eyes to see clearly. This can result in an in turning or convergent squint. Prescribing glasses may correct the squint fully or partially.
Predisposing illness – a squint can happen after a child is ill. This usually means the tendency to squint has always been present but the illness has caused a loss of control.
Nerve damage – birth trauma or illness causing nerve damage can also result in a squint.
Other associated problems – for example, systemic disease or syndromes.
Can you grow out of a squint?
No, but some babies present with the illusion of a squint due to a broad nasal bridge. As they grow the appearance of squint reduces. A true squint cannot be outgrown.
What can be done to treat a squint?
Treatment varies according to the type of squint being treated.
The main treatments for squint
Glasses – worn all the time to correct any sight problems.
Surgery – either to improve the cosmetic appearance of a squint or to realign the eyes to allow them to work together. Most surgery on children is cosmetic only.
Additional information
For more information, see the NHS Lazy Eye webpage
Accessibility
The Recite feature on this website attempts to provide digital accessibility and translation support. If you would like to make a request for a leaflet to be produced in a different format please see our PALS contact page in order to contact the team and make a request. If you require a translation please see our translation information page. ESNEFT are actively attempting to achieve accessibility regulation compliance under the Public Sector Bodies (Websites and Mobile Applications) (No.2) Accessibility Regulations 2018.
© East Suffolk and North Essex NHS Foundation Trust, 2021.
All rights reserved. Not to be reproduced in whole, or in part,
without the permission of the copyright owner.
Expiry Date: July-2024 Leaflet Number: 05741-18 LN: 71 v1
Back to top